A unique platform for the mountains
An all-in-one app that combines all the essential mountain services, both winter and summer.
Pay-per-Use access and payment
Pay-per-use technology allows customers to immediately access the areas without vouchers or ticket offices, in complete safety.
Increase visibility and sales
MyPass is the ideal partner to promote your ski area at no cost: visibility and innovation for customers who love experiencing the mountains in a smart way.
MyPass is the flexible, comfortable and secure patented digital solution
By integrating with the Axcess and Skidata systems, MyPass has developed pay-per-use technology that guarantees flexibility, comfort and convenience, becoming the best digital solution for the mountains.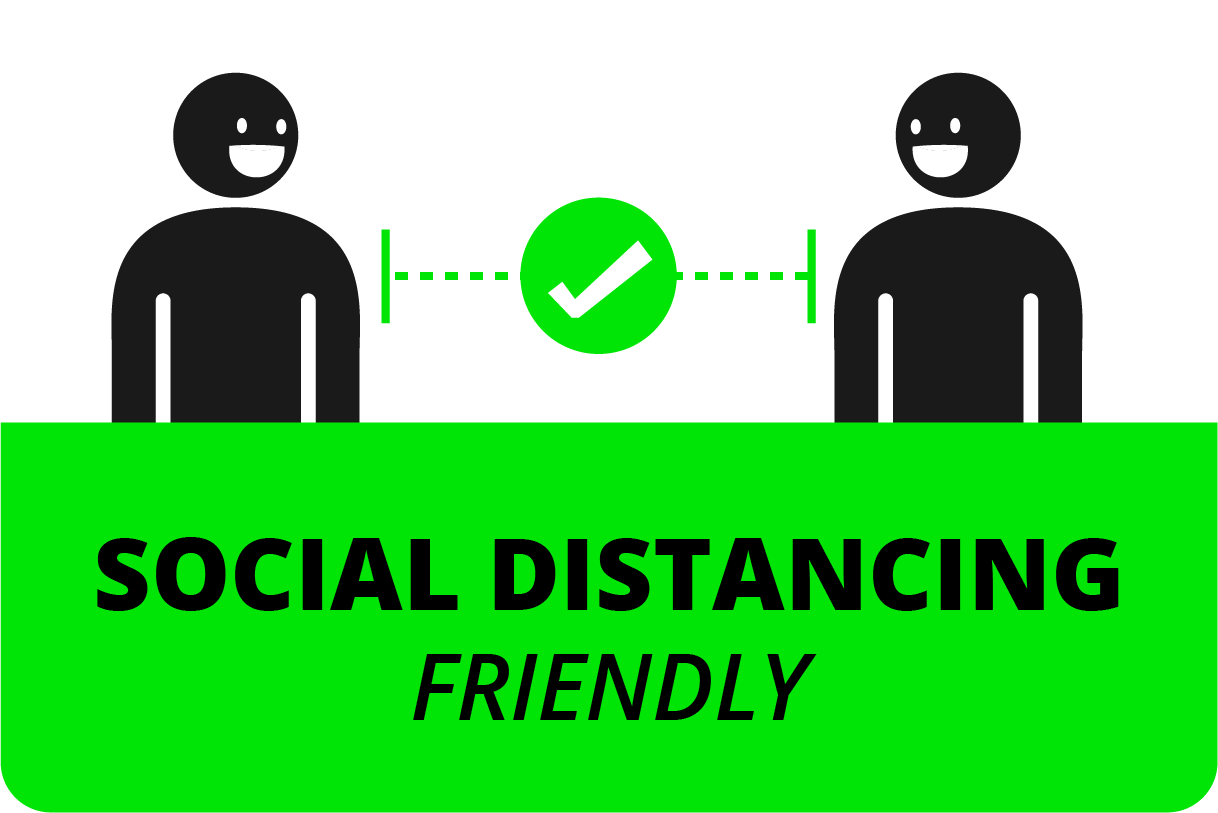 MyPass is working to ensure a safe ski season through innovative flow management.
At MyPass we know that this season will be different; we are working to enable a new way of experiencing the mountains, guaranteeing skiers peace of mind and safety.
These new virtuous habits will allow a system of quality and sustainability in the following seasons as well.
Why become a MyPass partner?

I love the ski season and MyPass gives me the flexibility to ski where I want without having to buy a ski pass for each ski resort.

– Fabio from Padua
We go skiing with my kids and it's really easy to manage the whole family's cards on one account.

– Serena from Torino
With MyPass I'm guaranteed to always pay the best price with no surprises!

– Alessandro from Bologna
With MyPass you no longer have to think about which ski pass to buy.

– Valeria from Mantova
⭐⭐⭐⭐⭐ Absolute Must!
You avoid the queues. I've never had any problems. In fact, when I needed info, the call center assistant was very kind and she solved my problems right away.

– Luca
Great service, easy subscription, skip the queues and, above all, you don't have to think beforehand which ski pass to buy… it does it all, applying the most convenient rate based on the hours actually used.

– Gian Pietro
⭐⭐⭐⭐⭐ Super
Super Enjoy skiing without worries, super top app and even better system.

– Costance
I use MyPass Ski to avoid the hassle of waiting in line to take advantage of the day.

– Francesco from Milano
Would you like to know more?
Enter your details and one of our specialized consultants will contact you to arrange an introductory meeting.