New feature Invite a friend!
At MyPass, we know how important it is to share the things we like with friends, which is why from this year we have introduced the new "invite a friend" function.
If you are satisfied with the MyPass service, take part in our February 2021 contest! The more friends you invite, the more chances you have to win fantastic prizes formed by MyPass Ski!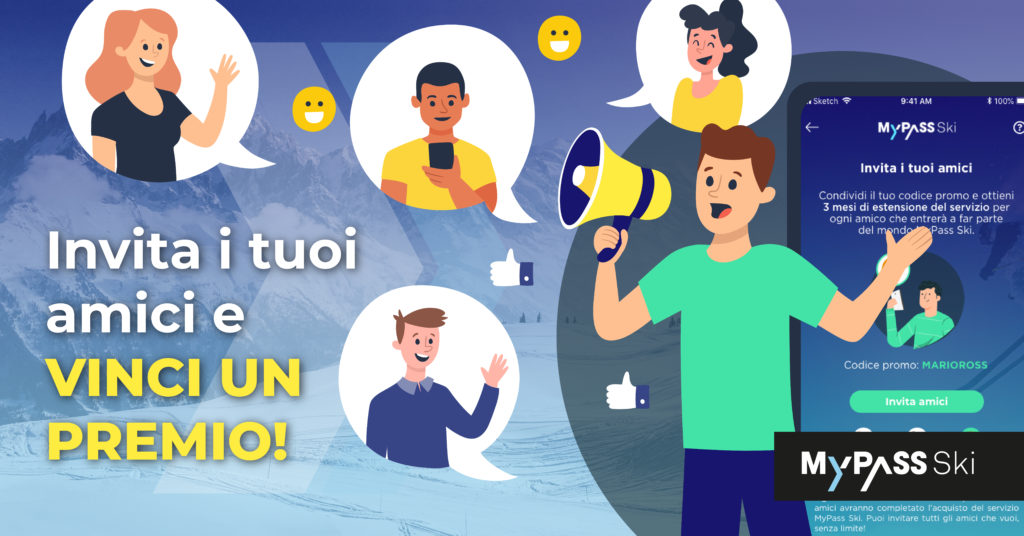 The 10 people who manage to activate the highest number of cards will win: 1st prize: a polo shirt and a backpack + 1 year of free service. 2nd prize: a polo shirt and a backpack + 6 months of free service. 3rd prize: a polo shirt and a backpack from 4th to 10th prize: a backpack
How can I invite a friend?
First, update the MyPass Ski App!
Log into the MyPass app and select the "Invite a friend" function from the main menu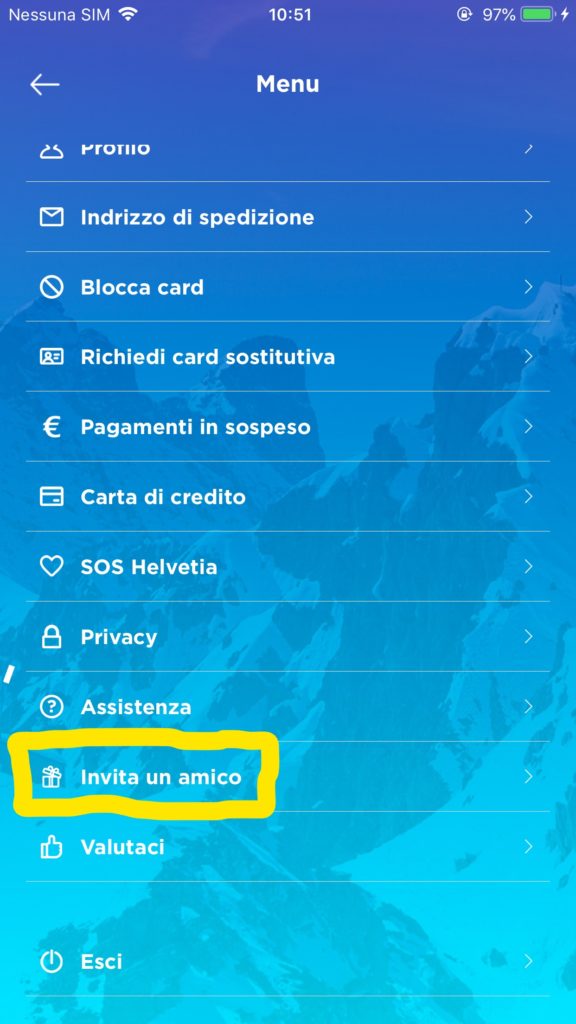 Share your personal promo code with friends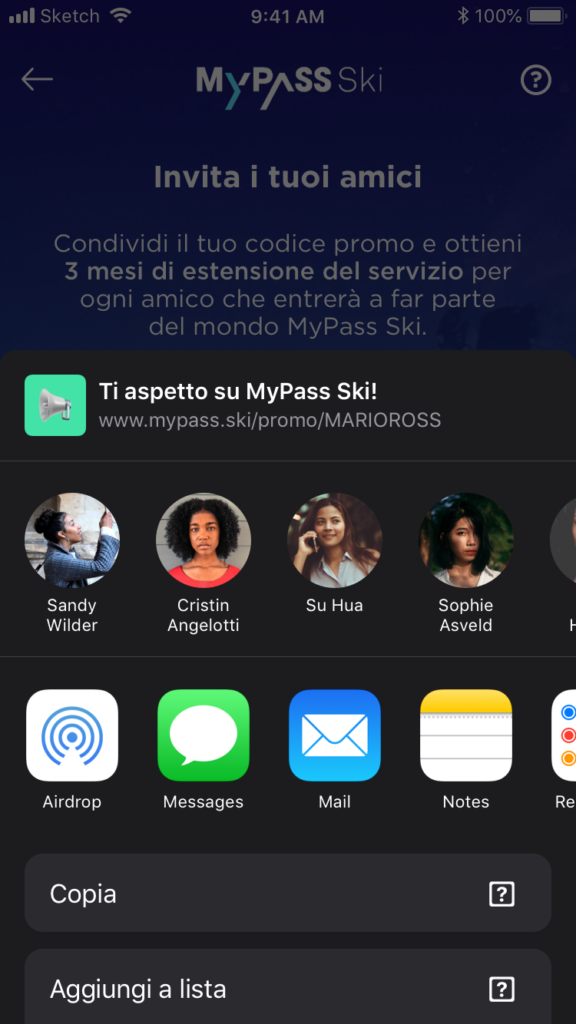 For each friend who purchases the service thanks to your code, you will receive 3 months of free service extension!
You can invite as many friends as you want, without limits!
When your friends complete the purchase, you will receive a notification confirming the extension of the service!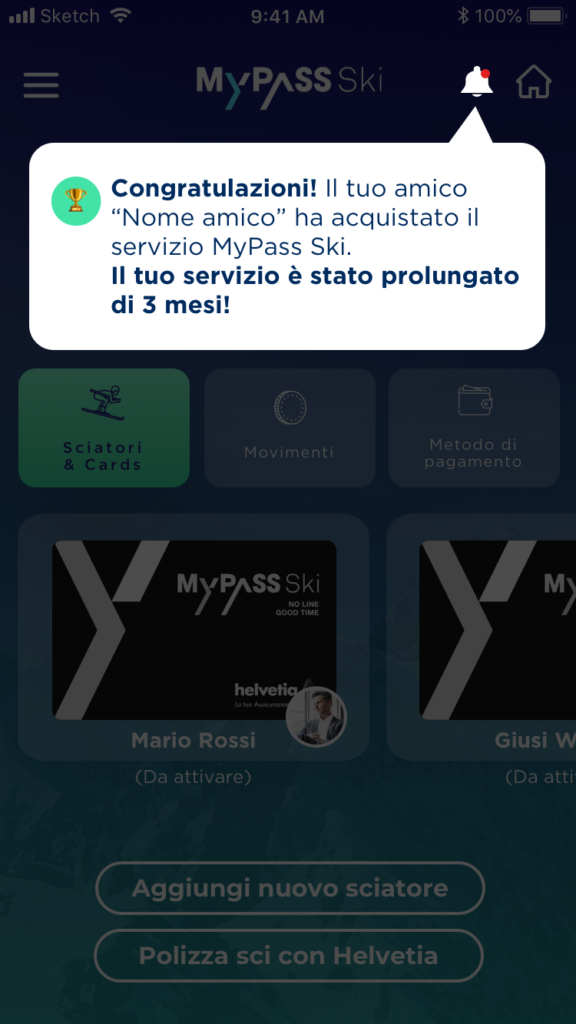 Your friends just have to enter the promo code at the end of the payment process, and they will get it immediately € 3 discount for each skier they associate with the MyPass Ski account!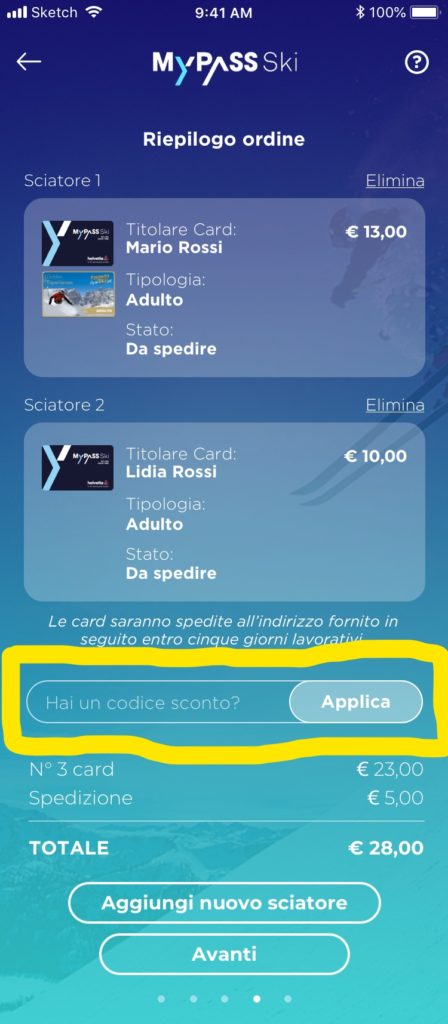 Don't wait any longer! Download the App, invite as many friends as you can, and come skiing with us!