How to upload the document photo correctly
In order not to delay your activation process, it is necessary to upload clear and legible photos of your document, avoiding reflections and removing any covers. For each of the following alternatives, carefully follow the instructions:
Italian identity card in paper format: a photograph of the inside and one of the outside is required, both with an open document;
Italian driving license or Italian identity card in passport format: photographs of the front and back of the document are required;
passport: only one photograph is required, that of the page containing your data (upload the same photo for front / back)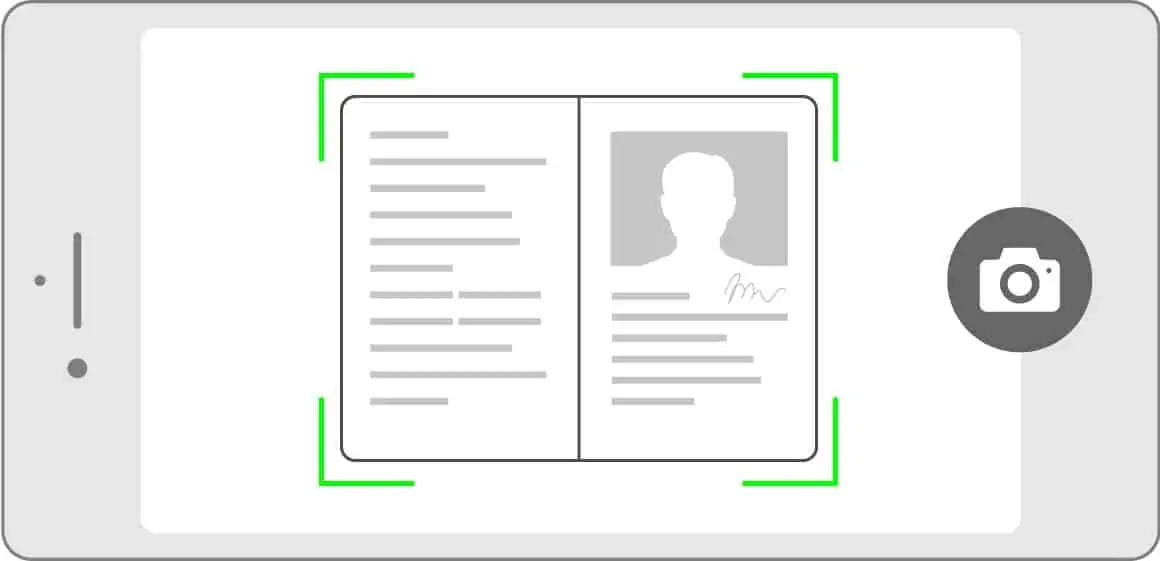 Paper document (internal and external)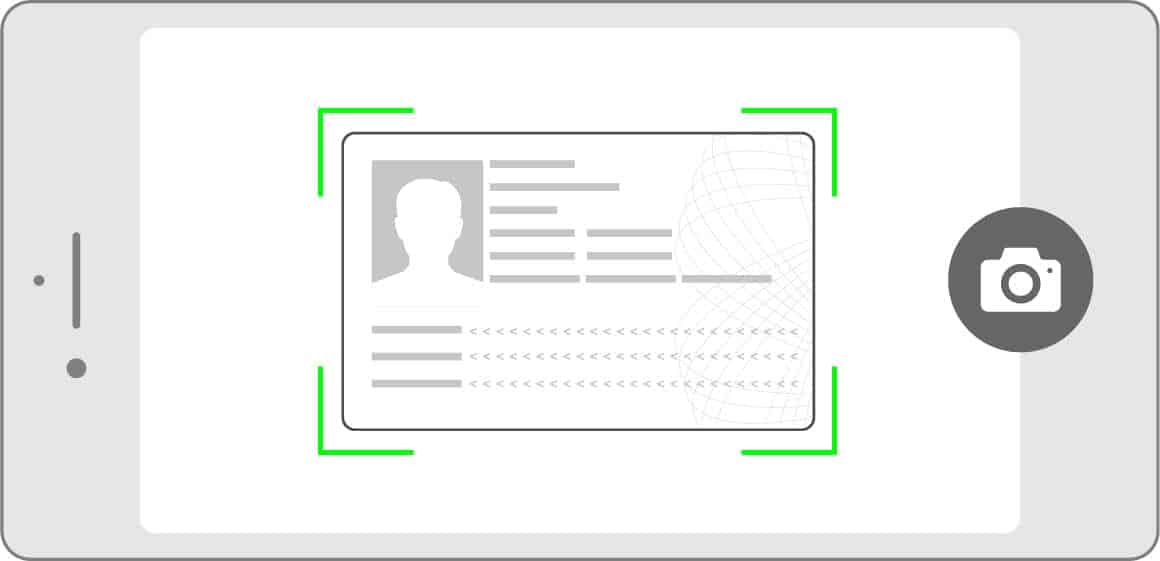 Passport size document (front and back)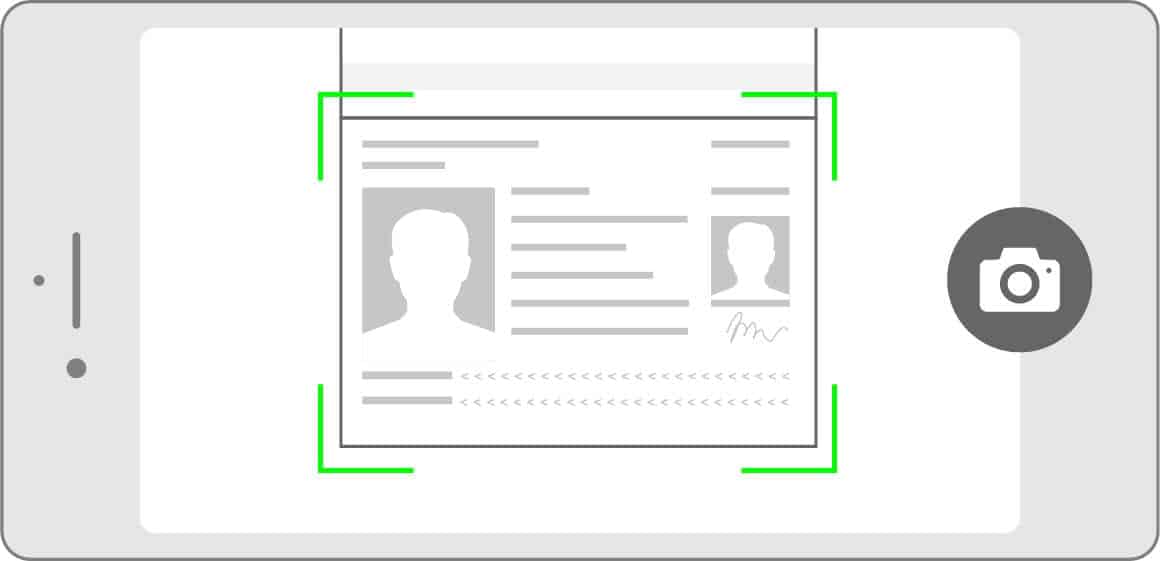 Passport (upload the same photo for front/back)
How to take the photo?
It is important to choose a recent photo of you, possibly a close-up that portrays you in a clear and recognizable way. (Group photos, with pets, profile photos and photos with too much background, with sunglasses, ski goggles are NOT valid).