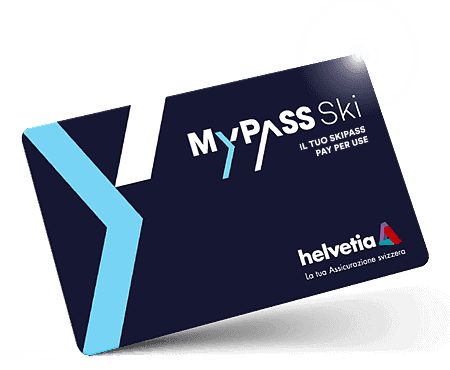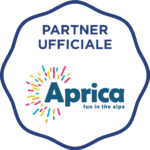 How MyPass Ski Works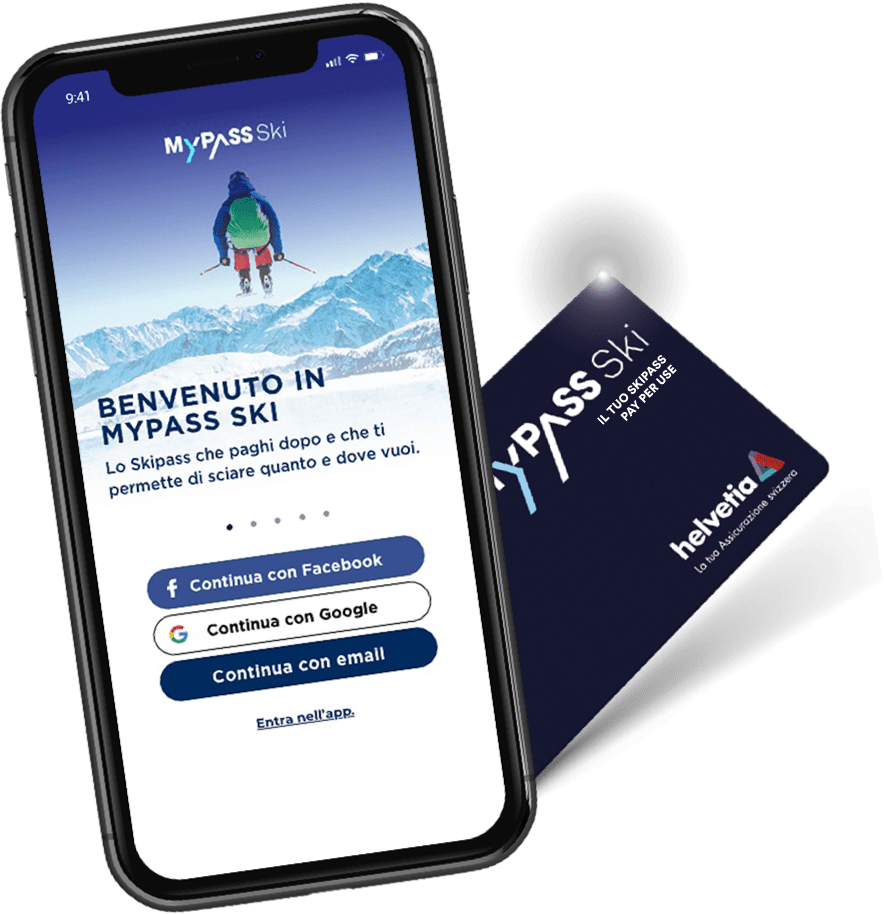 How to receive your card?
You can pick it up at the cash desks in the area or at the Snow Service at the following address:
Please note – Cards are not linked to skier until they are activated by associating them with your profile.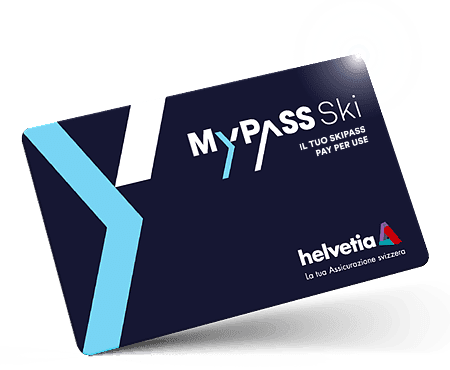 Aprica
Aprica - The ski resort
Between Valtellina and Valle Camonica, the ski resort of Aprica has 20 slopes and about 50 km of tracks. Aprica is divided into four areas, all connected by skis: Palabione, Magnolta, Baradello and Campetti. These four ski areas have slopes of all levels, both for novice and expert skiers, just think of the blue Superpanoramica slope, a 6 km track that goes from the peaks to the town, or the most technical slope in the area. : the black Magnolta Inferiore or also called "Pistone". We cannot forget the most evocative and at the same time more challenging slope: the Benedetti slope.
This route starts from the summit at 2300 meters through woods and breathtaking views. The Valscesa Ovest track and the Direttissima track, which reach the heart of the town of Aprica, are of the same style. In fact, descending on these panoramic slopes from the summit you get to the inhabited center, being able to guarantee an all-round tourist destination for skiers, with the possibility of returning to the hotel with skis on. Worthy of note are the nursery slopes, ideal for learning to ski, in the Campetti area, an ideal place for family tourism. Given the proximity to many towns, Aprica is also ideal for a simple ski weekend, made even more interesting with the MyPass system.
You will no longer have to think about going to the ticket office to buy the Skipass, but you can immediately go to the slopes, enjoy the snow. At the end of the day, the system will charge your credit card for the best rate based on its use. If you need to rent skis, boots and helmets, the Aprica Snow Service applies a 10% discount to MyPass customers!
Exclusively for MyPass customers
Skiing in Aprica with us pays off!
Helvetia Easy MyPass Insurance
Be safe in one click! For Italian "codice fiscale" holders immediate activation of Helvetia Easy MyPass Insurance from the MyPass App.
1000 km of slopes with MyPass Ski
MyPass is the most popular ski pass system in the Italian Alps. Take a look at the available resorts.