Bardonecchia Ski pass
The skipass that lets you pay later
Skip the long lines at the Skipass ticket office, thanks to MyPass Ski you can ski wherever and whenever you want, in Bardonecchia and on over 1000 km of slopes in the best ski areas in Italy. You will be charged the lowest rate applied by the ski area!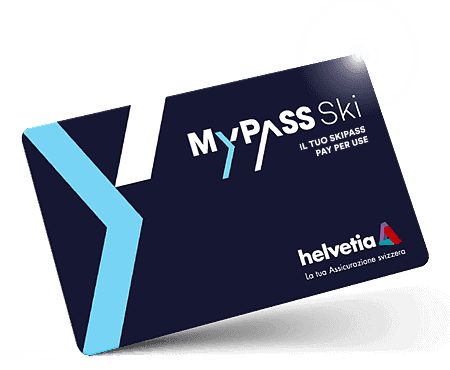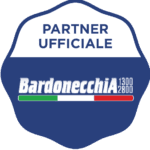 How MyPass Ski Works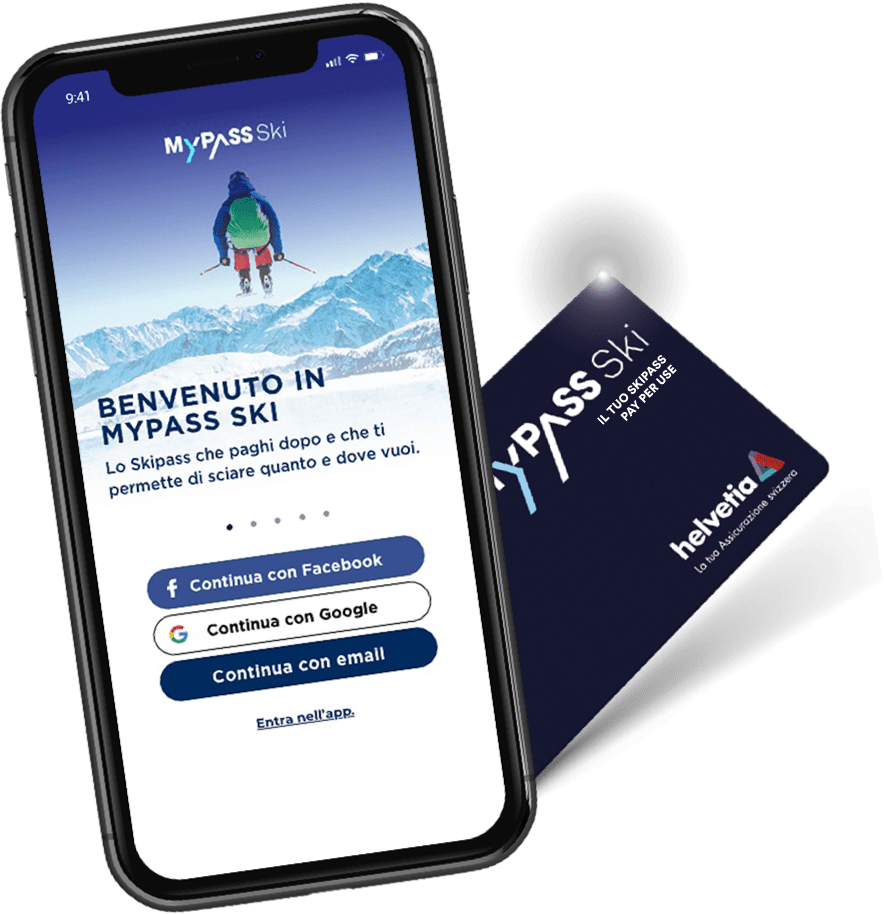 How to receive your card?
Collect your card directly at the cash desks of the district:
Please note – Cards are not linked to skier until they are activated by associating them with your profile.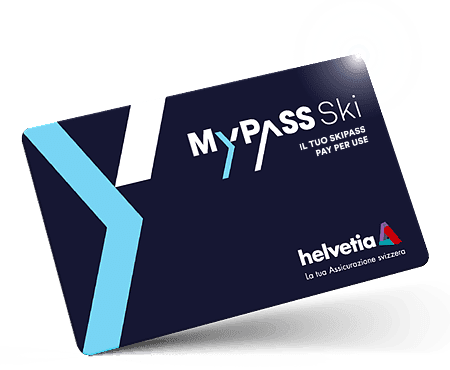 Bardonecchia
Bardonecchia - The ski resort
Bardonecchia, is one of the most famous ski resorts in Piedmont, great for families and for those who want to experience the snow in many ways. The Bardonecchia ski area offers 22 ski lifts with the transport of over 30 thousand people per hour. With its 100 km of slopes (5 black, 18 red and 16 blue), paths for snowshoes and the cross-country track, the skating rink and the Snowpark located in the locality of Selletta, at an altitude of 2200 meters, makes Bardonecchia the ideal destination for all-round snow lovers. Skiing in Bardonecchia allows you to visit the various districts: the Colomion district (which also contains the Les Arnauds lifts), and the Melezet district. From the town center, thanks to a free shuttle, you can reach the Jafferau area (maximum height of 2,800 meters) in 5 minutes.
Bardonecchia is famous for having hosted the snowboard discipline during the 2006 Turin Olympics: the Melezet snow park is the most famous example. The Colomion-Les Arnauds and Melezet ski areas, connected and reachable by skis, are characterized by wide slopes and mainly traced in the woods, where a dense web of paths, starting from the town center – in Campo Smith, just over 1330 m asl – reaches the vast out-of-wood plateaus of Vallon Cros at 2400 meters of altitude. Just 5 minutes from the town center thanks to the free shuttle it is possible to reach the Jafferau area which reaches the maximum peak of 2800 meters, certainly the smallest area but where it is possible to ski mainly out of wood, in a high altitude environment, with an incomparable view of the surrounding mountains.
Bardonecchia satisfies everyone's needs with various offers thanks to its characteristics as a mountain town, it is an ideal destination for a holiday dedicated to sport, nature, good food and pure relaxation. Enjoy your skip-the-line holidays even more thanks to the safe and comfortable MyPass Ski system. With the MyPass Ski Skipass you can enjoy an unforgettable holiday or a weekend of skiing and relaxation far from city traffic.
Exclusively for MyPass customers
Skiing in Bardonecchia with MyPass pays off!
Helvetia Easy MyPass Insurance
Be safe in one click! For Italian "codice fiscale" holders immediate activation of Helvetia Easy MyPass Insurance from the MyPass App.
One card, 1,000 km of slopes!
MyPass is the most widespread system in the Alps. One card, many affiliated ski areas!