HOW TO REQUEST THE MYPASS SKI CARD
WHY CHOOSE MYPASS SKI IN MADONNA DI CAMPIGLIO

Starpass: The seasonal ski pass
The only seasonal Pay-per-Use in Italy! Enjoy the slopes, once you reach the spending thresholds established by the ski area with 80% discounts up to skiing for free

Rate management from hourly to seasonal
You will be charged the best rate of the ski area in relation to the time actually skied

5% discount on the price of ski passes
Rates are discounted by 5% compared to the official prices of the Madonna di Campiglio ski passes

Pay only for the time actually skied
Don't decide first which Skipass to buy. Go directly to the slopes and pay only for what you actually skied

Skip the line at the ticket office
Don't waste a single minute on the snow! Activate the card and go directly to the turnstiles

We provide assistance to our customers throughout the ski season
Madonna di Campiglio ski area
Madonna di Campiglio ski pass rates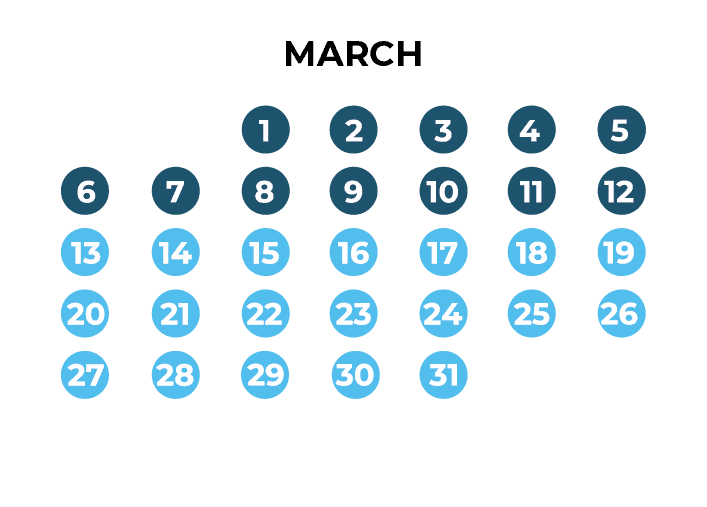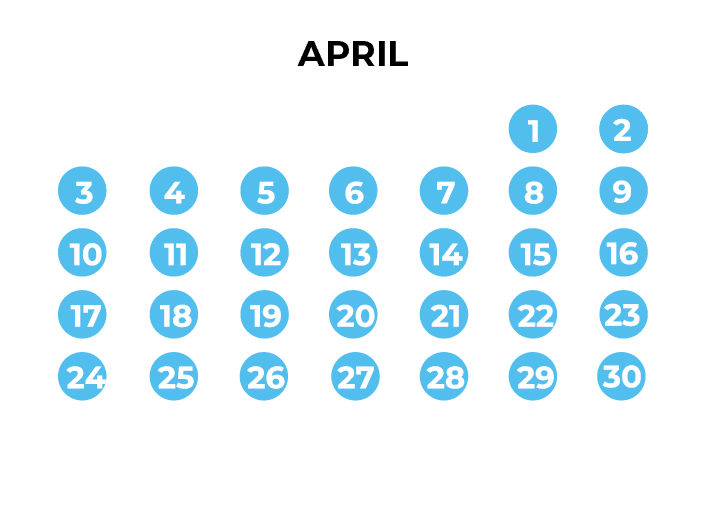 The list prices apply with a 5% discount on Madonna di Campiglio ski passes, as shown in the tables below. The Sunday Rule* applies on Sundays.
Categories with reductions
Baby**:
born after 30.04.2014
Junior**:
born after 30.04.2006
Under24:
born after 30.04.1998
Senior**:
born before 30.04.1957
Super Senior**:
born before 04.30.1947
For Under24, the same rates as Adults are applied but different spending limits***
For SuperSenior the same rates as Juniors are applied but different spending limits***
* SUNDAY RULE: On ski passes from 2 to 6 days containing ONE SUNDAY DAY, € 10.00 will be added to the price for the Adult category, € 7.00 for the Junior category and € 5.00 for the Child category (unaccompanied) .
** Only upon presentation of a valid identification document (e.g. C.I., passport).
*** To view spending limits, see Starpass: Starpass: Stagionale Pay Per Use
Madonna di Campiglio ski pass prices
Madonna di Campiglio slopes
Madonna di Campiglio boasts one of the most beautiful and challenging slopes in the entire Alpine arc, suitable for both beginners and professionals: among these five iconic black slopes such as the Canalone Miramonti, the slope of the 3Tre – FIS Ski World Cup. Very wide space also for table lovers with 2 snow parks and the pradalago mini park between Campiglio and Pinzolo. In particular, the Ursus Snowpark in Madonna di Campiglio boasts of being one of the best areas dedicated to freestyle in the Alps, with over 40 structures and more than 50,000 square meters dedicated.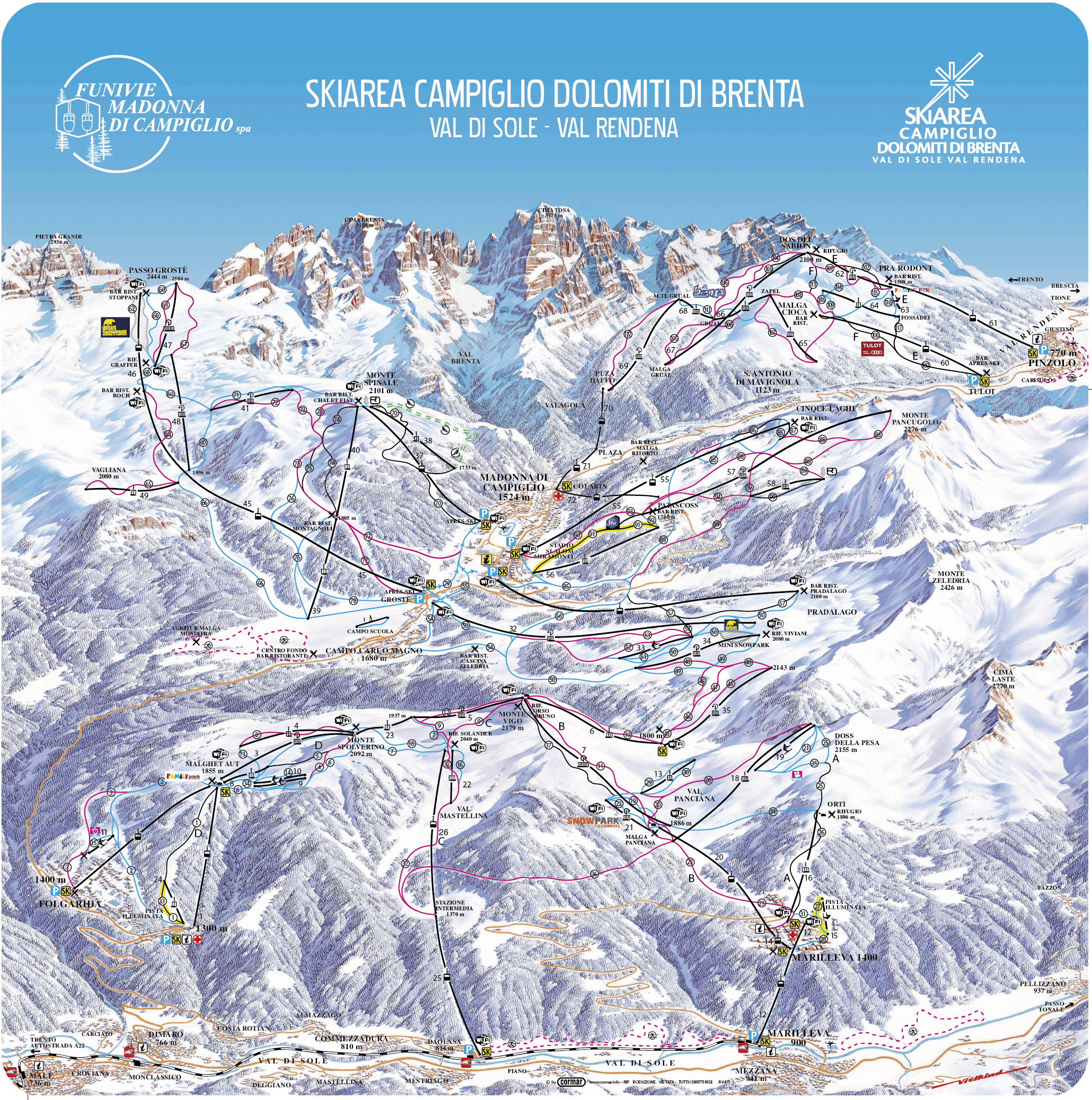 The innovative seasonal ski pass of the Skiarea Campiglio by MyPass Ski. With Starpass you pay only for what you ski and avoid the pre-purchase of the season. Enjoy the slopes with Mypass Ski, once you reach the pre-established seasonal thresholds, you will ski with discounts from 80% up to skiing for free.
SKI INSURANCE
* the daily policy is activated only when you pass the turnstile. €2.50
per day for the first two days, €2 from the third consecutive day skied.