Monte Bondone Skipass
The ski pass you pay later.
With MyPass Ski you skip the queue at the cash desks, you can ski wherever and whenever you want. You will be charged the cheapest rate applied by the Monte Bondone ski area.
Please note – From 2019 you need a specific card to ski on Monte Bondone; request it by mail. If you already have a MyPass card and want to continue using it, you can request an additional card for Monte Bondone, also valid in Andalo – Paganella, for only € 5!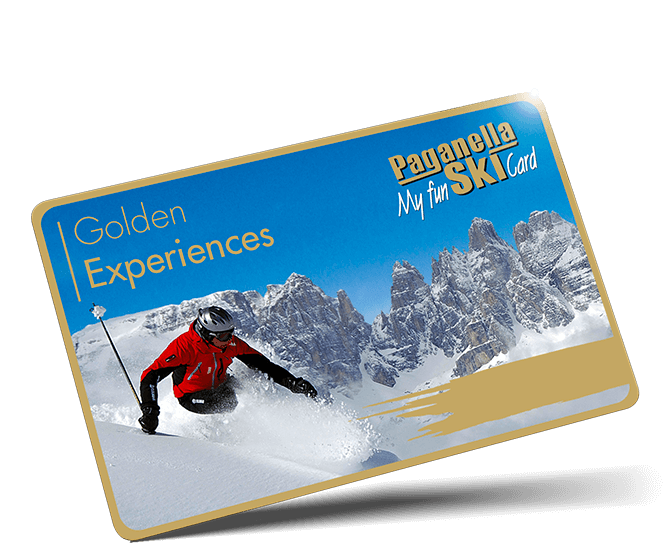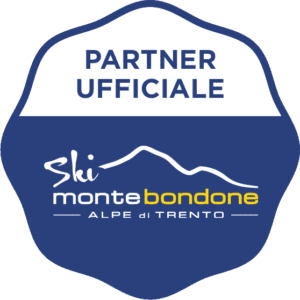 How MyPass Ski works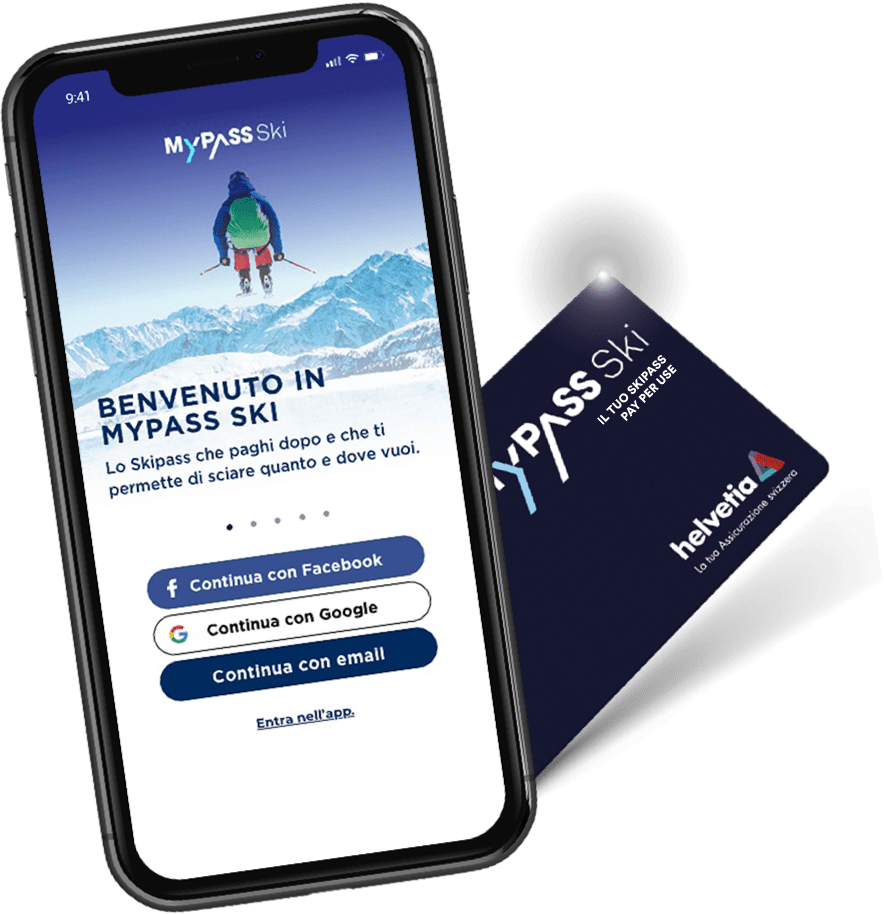 How to receive your card?
Pick up your card at the ticket offices at Monte Bondone.
Please note – The "Golden Experiences" card is valid only in the Andalo – Paganella and Monte Bondone ski areas. In all other locations it is necessary to request and activate the blue MyPass Ski card at an additional cost of € 5.00. Upon renewal of the cards, only one fee will be paid for both types of cards. Cards are not nominative until they are activated by associating them with your profile.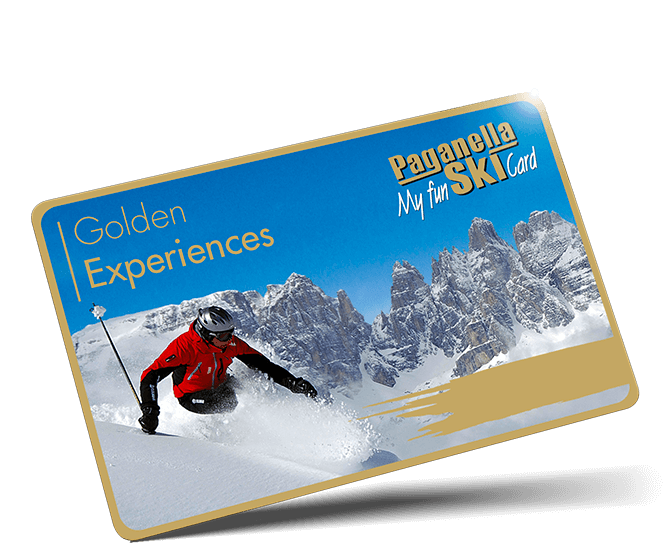 Monte Bondone
Monte Bondone ski area - The ski resort
Skiing above the city Monte Bondone is certainly one of the most loved by Trentino people, given its proximity to the capital. Just 15 minutes from the A22 Modena – Brenner motorway exit, Monte Bondone is a natural terrace overlooking the Valle dell'Adige and offers a breathtaking view of the Brenta Dolomites, the Adamello and the Marmolada. Monte Bondone ski area Monte Bondone covers an area of ​​70 hectares, with 21 tracks and over 20 km of very wide slopes, always ready even in low snow periods thanks to 100% programmed snow! Monte Bondone is definitely an osai on the snow, suitable for all types of skiers: from families, to those who have just started skiing, to the more experienced, to night skiing lovers, to finish with freestylers. The Skiarea boasts slopes for everyone, perfectly snow-covered, just think of the Gran Pista.
This is a red" track of over 3.5 km, with an elevation gain of almost 810m and an average gradient of 30%. The Gran Pista is certainly the most technical and demanding of Monte Bondone, which develops in great descents, in some walls, but also very spectacular for the panorama and the woods that surround it. It is advisable to follow it in the late morning to have most of the sunny route. This area is also important for its SnowPark, at 1500 m completely recited with Slope-Style and Kids area. This Snowpark was the seat of the Snowboard and Freestyle competitions of the XXVI Trentino Universiade.
Enjoy your escapes from the city on the snow without queues, in comfort and safety with the MyPass Ski Skipass. MyPass offers you the innovative Skipass Online that allows you to ski a lot or a little in total freedom, without deciding in advance how long you want to ski and what type of ticket to buy, but simply by registering on the official website or in the App, requesting and activating the your Skicard, you can ski without worries. This way, if you change your plans, you don't waste money and you won't have to queue at the ticket office. MyPass Ski also offers you one-click insurance service. Thanks to the Helvetia "Easy MyPass" policy, you can therefore have fun with the whole family in complete safety.
Exclusively for MyPass customers
Skiing in Monte Bondone with us pays off!
Helvetia Easy MyPass Insurance
Be safe in one click! For Italian "codice fiscale" holders immediate activation of Helvetia Easy MyPass Insurance from the MyPass App.
1000 km of slopes with MyPass Ski
MyPass is the most popular ski pass system in the Italian Alps. Take a look at the available resorts.