STARPASS is here
The first seasonal Pay Per Use!
Pejo is part of the Campiglio Ski Area, therefore your skiing days spent in this area will be counted towards reaching the STARPASS seasonal thresholds!
N.B. MyPass Ski cards (even those purchased in previous years) are compatible with Starpass and vice versa.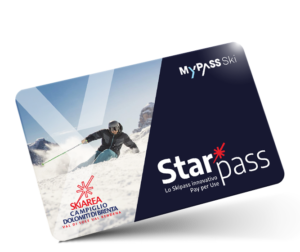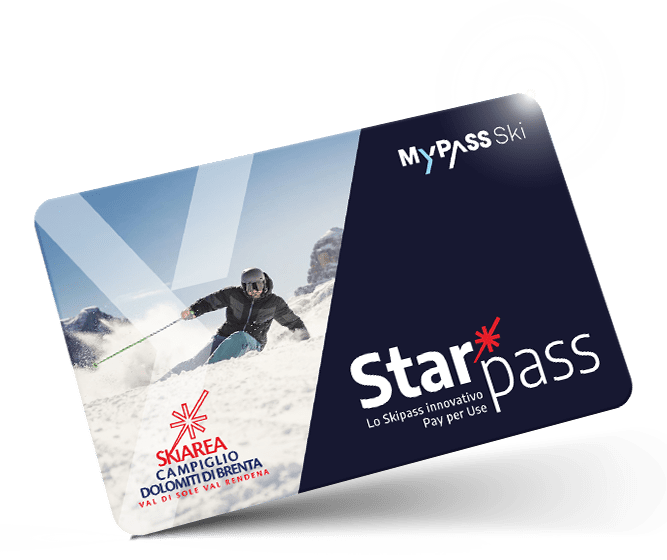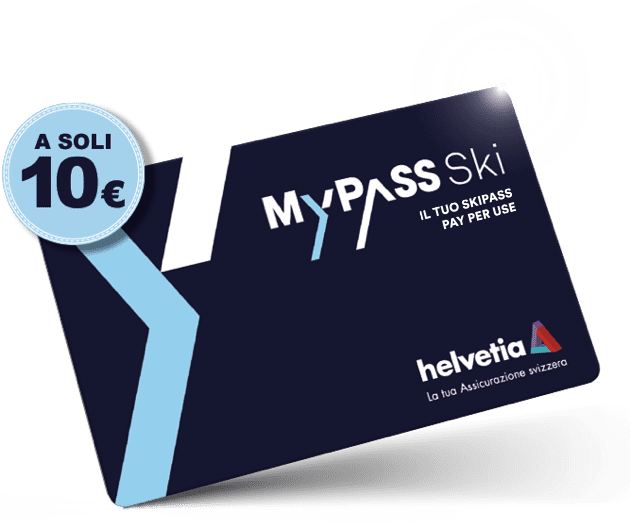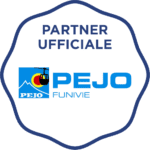 How MyPass Ski works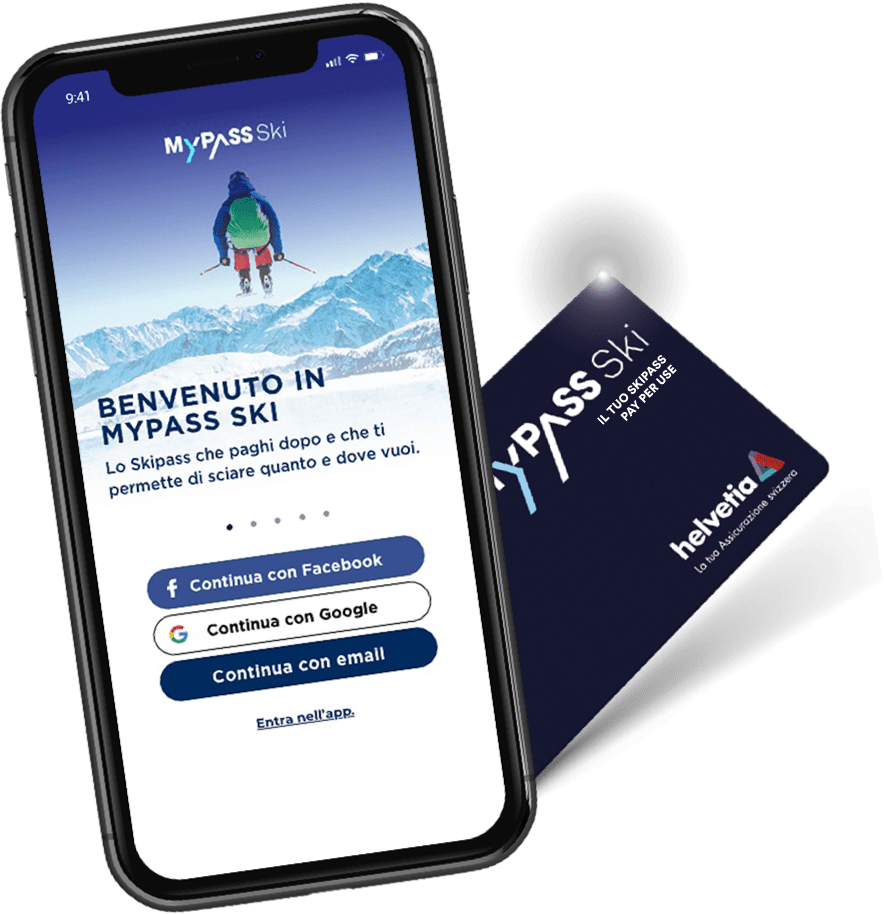 Prices skipass Pejo MyPass 2021-2022
The cash desk list prices apply with a discount ranging from 8% to 3% depending on the season, as shown in the table below.
Promo -15%: from 4 to 23 December 2021
Low season: 10 to 21 January 2022, 14 March to end of season
High season: 22 January to 13 March 2022
Christmas / New Year: from 24 December 2021 to 9 January 2022
Child*: born after 30.11.2013
Junior*: born after 30.11.2005
Under24: born after 30.11.1997 – Same rates as Adult but different spending limits**
Senior*: born after 30.11.1956 – Same rates as Adult but different spending limits**
SuperSenior*: born before 30.11.1946 – Same rates as Junior but different spending limits**
*Only on presentation of a valid identification document (e.g. C.I., passport) of the CHILD, JUNIOR, SENIOR and SUPERSENIOR.
**To view the spending limits see Starpass Skiarea Madonna di Campiglio.
Lift closure schedule for the winter season 2021-2022.
ZONE 5 LAKES: last day of opening Sunday, March 27, 2022 as well as the connection with Pinzolo.
ZONE PRADALAGO: last day of opening Sunday, April 10, 2022 as well as the connection with Folgarida Marilleva.
SPINALE ZONE: last day of opening Monday, April 18, 2022.
ZONA GROSTE': last day of opening Monday 25 April 2022.
Depending on the snow conditions, some of the lifts in the various zones may be closed before the scheduled date. We invite you to visit our website www.ski.it which will be updated in good time.
How to receive your card?
Get it for free at the ski area's cash desks.
Please note – Cards are not linked to skier until they are activated by associating them with your profile.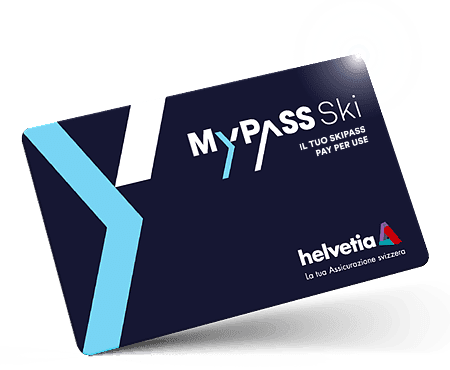 Pejo
Skiing on the Stelvio: Pejo Ski
Pejo: skiing in the heart of the Stelvio National Park
The Pejo ski area, in Val di Sole, is surrounded by the Ortles Cevedale massif and its imposing peaks. With over 20 km of slopes and 6 ski lifts, Pejo is the ideal destination for families with children who seek tranquility in a truly unique and enchanting environment, with lifts reaching 3000 meters and breathtaking views.
Pejo is also suitable for skiers who love relaxation. In fact, this town has been renowned since 1650 for its thermal, low mineral content and ferruginous waters and is now equipped with a thermal establishment that operates throughout the year. The Pejo ski area offers slopes for skiing and snowboarding at an altitude between 1,400 and 3,000 m with a spectacular view of the valley that extends down to the peaks of the Ortles Cevedale Group.
Do not miss the famous Pista 12 Val della Mite and the subsequent Pista 13. Pieste exposed to the sun during the morning, where between false plateaus and light slopes, they prepare skiers for a unique descent to the valley, with 8km of fun . Pejo is certainly a small but rich area that knows how to appreciate its 3000 meters that makes you feel the beauty of being on top of the world.
Exclusively for MyPass customers
Skiing in Pejo with MyPass pays off!
Helvetia Easy MyPass Insurance
Be safe in one click! For Italian "codice fiscale" holders immediate activation of Helvetia Easy MyPass Insurance from the MyPass App.
One card, 1,000 km of slopes!
MyPass is the most widespread system in the Italian Alps. One card, many affiliated ski areas.