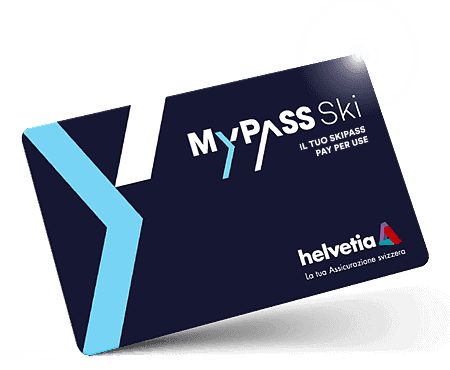 How MyPass Ski works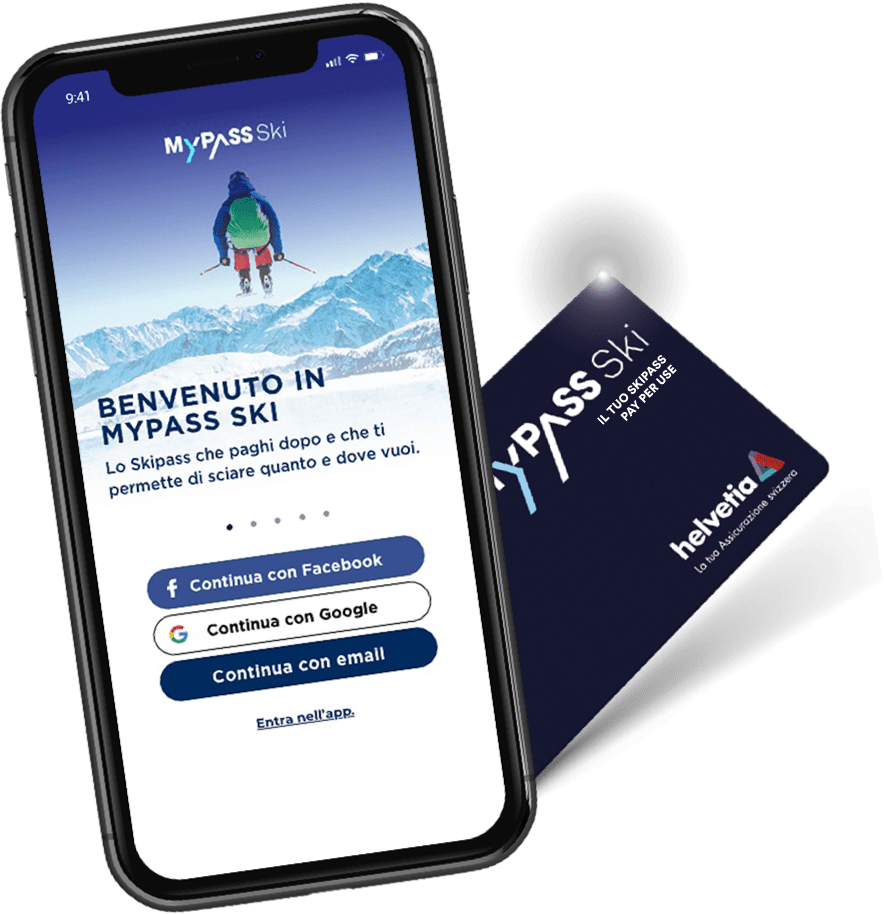 How to receive your card?
The MyPass Card is sent to you via Amazon couriers: from two to three working days, barring unforeseen events. Or you can pick it up for free at the ticket offices in the area.
Please note – Cards are not linked to skier until they are activated by associating them with your profile.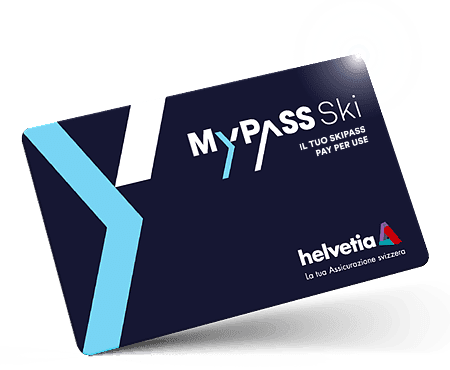 San Colombano
San Colombano - The ski resort
San Colombano is synonymous with Cima Piazzi. This ski resort in the municipality of Valdidietro, in the province of Sondrio, between Bormio and Livigno, in Alta Valtellina. The area is medium in size and extends between the inhabited centers of Oga and Isolaccia, at the foot of Cima Piazzi, renowned throughout Italy because the famous Levissima water flows from its summit.
The San Colombano – Cima Piazzi ski area is suitable for intermediate skiers, given almost all the red slopes and offers the opportunity to ski in a unique and enchanting environment, far from the confusion of the noble Bormio. With its 25 km of tracks and 12 ski lifts, San Colombano extends from an altitude of 2546 to 1342 m, for a vertical drop of 1204 meters, giving unique emotions on skis. In fact, the red Doss Alt slope, located on the Isolaccia side, is worthy of note. This track is the longest and most demanding of the area, a return track that from 2000m allows you to directly reach the parking lot in front of the Isolaccia – Pian Della Mota cable car.
A wide track that allows you to "run" your skis and rest your legs, arriving at the final wall, after having crossed the woods and admired the beauty of the mountain. Also important is the Cima Piazzi Happy Mountain School Field, always located at the finish line on the Isolaccia side. This course offers 10 km of beautiful and easy slopes for children, great for families. For parents or grandparents who do not ski, but want to enjoy their holiday in the snow with the little ones, there is a snow playground and a sled mat.
Exclusively for MyPass customers
Skiing in San Colombano with MyPass pays off!
Helvetia Easy MyPass Insurance
Be safe in one click! For Italian "codice fiscale" holders immediate activation of Helvetia Easy MyPass Insurance from the MyPass App.
1000 km of slopes with MyPass Ski
MyPass is the most popular system in the Italian Alps.
One card, many ski areas.