HOW IT WORKS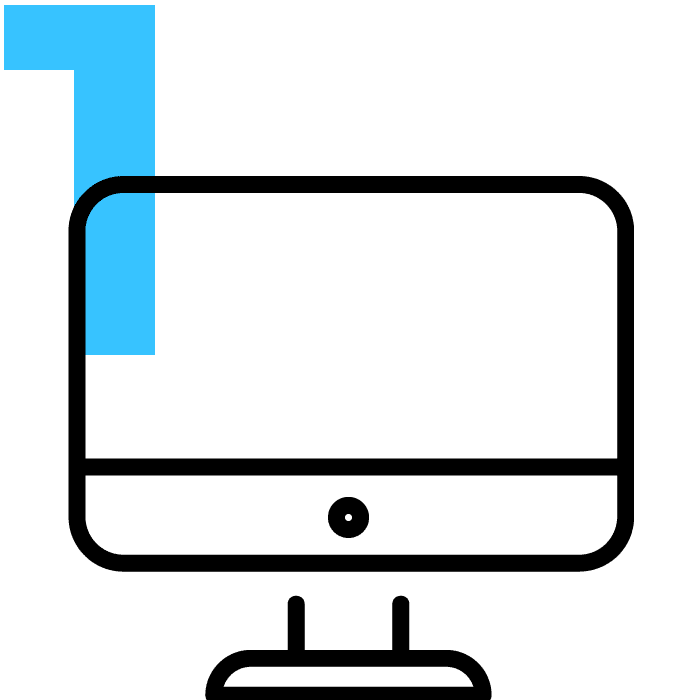 1. Sign Up
Register or download the app.
Enter your data and
match your credit card.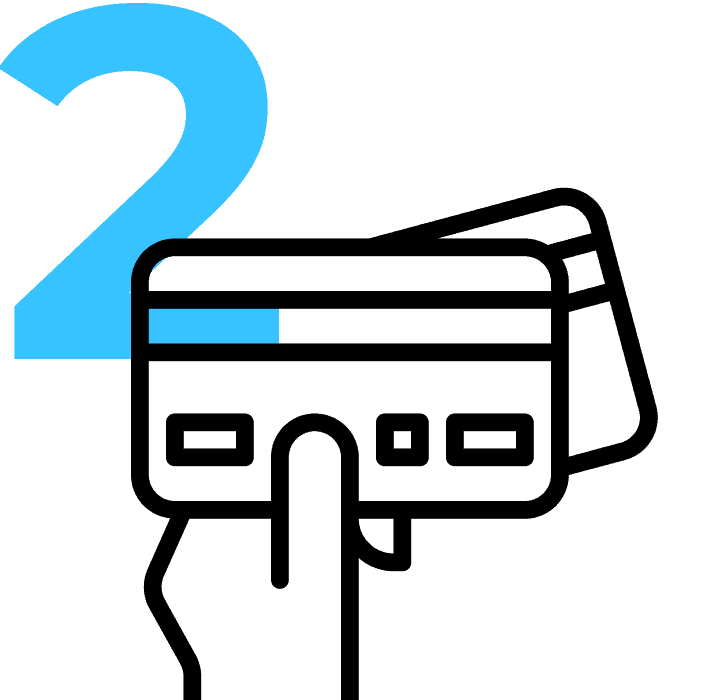 2. Request
Choose whether to receive yours
MyPass Card at home or
collect it at the ski area.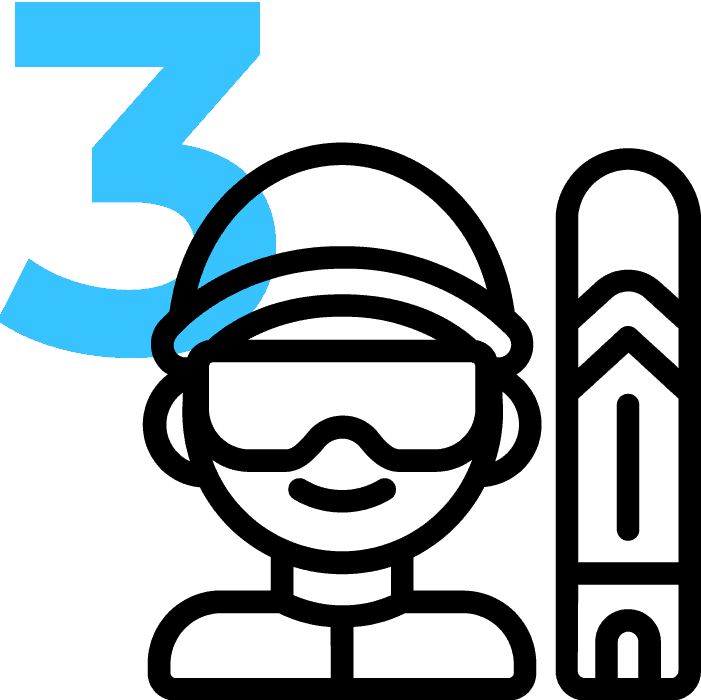 3. Activate
Enter the code you find
on the MyPass Card e
associate your skier profile.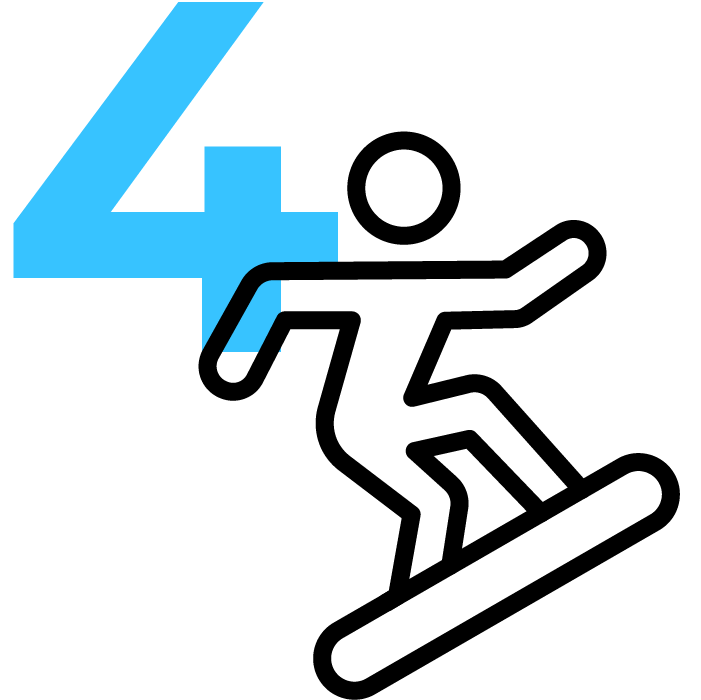 4. go to the track!
Go directly to the turnstile
and starts skiing
without going through the cashier!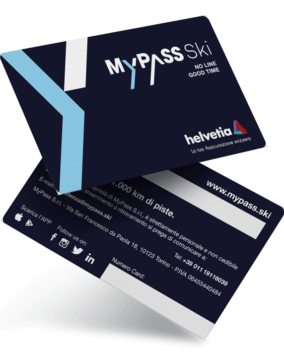 All the ski passes you need, a single card
Don't waste a minute on the slopes.
Access your favorite ski area and go directly to the turnstiles without going through the ticket office. At the end of the day you will be charged the best available rate based on how much you actually skied. Against all unforeseen events, you do not waste money by pre-purchasing the ski pass.
ONLY € 15 PER YEAR
Ski in complete safety
From 1 January 2022 the third party liability policy on the slopes is mandatory.
Activate Helvetia's daily * or seasonal policy on the MyPass SKI app and ski without worries in complete safety.
*the daily policy is activated only when passing the turnstile. 2.50 euros per day for the first two days, 2 euros from the third consecutive day skied.

The innovative season of the Campiglio Skiarea by MyPass Ski. With Starpass you pay only how much you ski and you save time and money. No more tickets, no more cash or cash. Enjoy the slopes, once you reach the pre-established seasonal thresholds, you will ski with discounts from 80% up to skiing for free.
Our Partners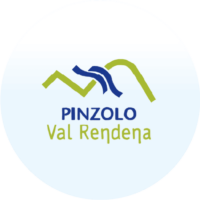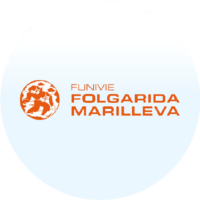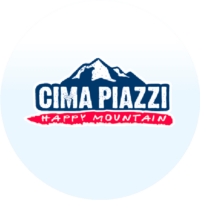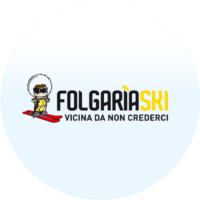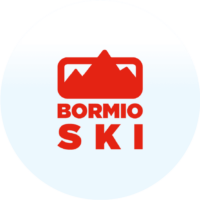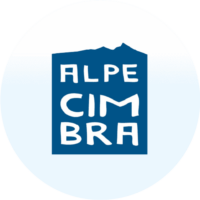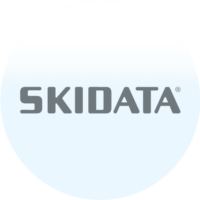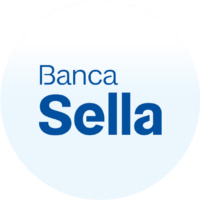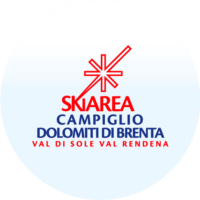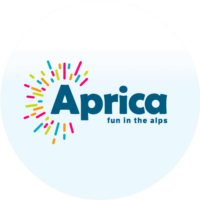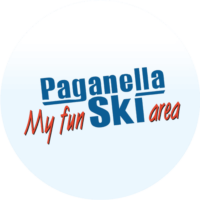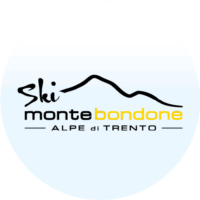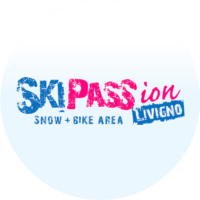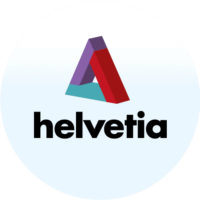 Talk about us