STARPASS is here
The first seasonal Pay Per Use!
Folgarida Marilleva is part of the Campiglio Ski Area, therefore your skiing days spent in this area will be counted towards reaching the STARPASS seasonal thresholds!
N.B. MyPass Ski cards (even those purchased in previous years) are compatible with Starpass and vice versa.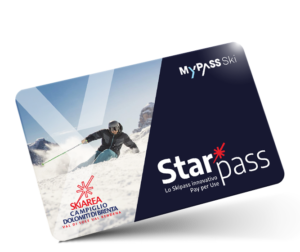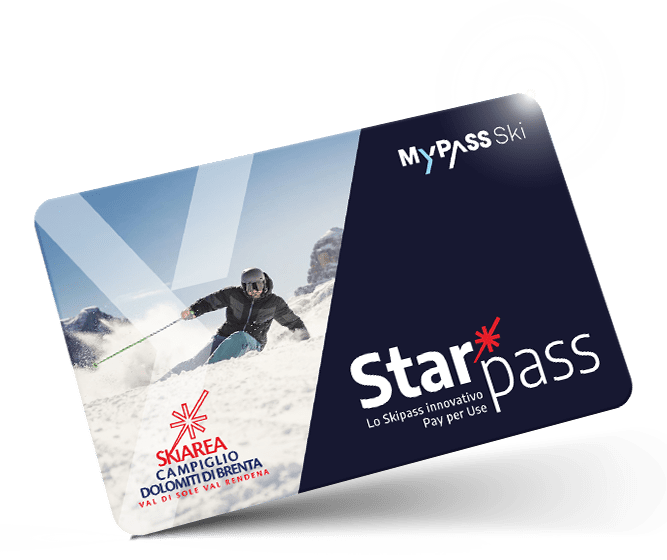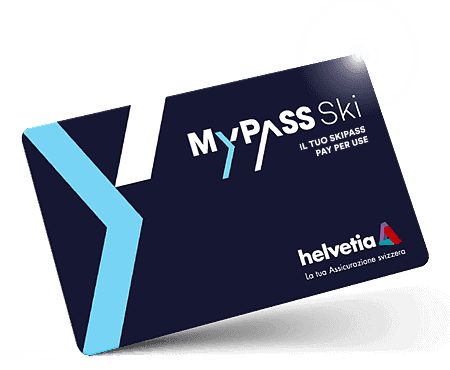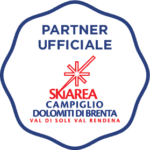 How MyPass Ski Works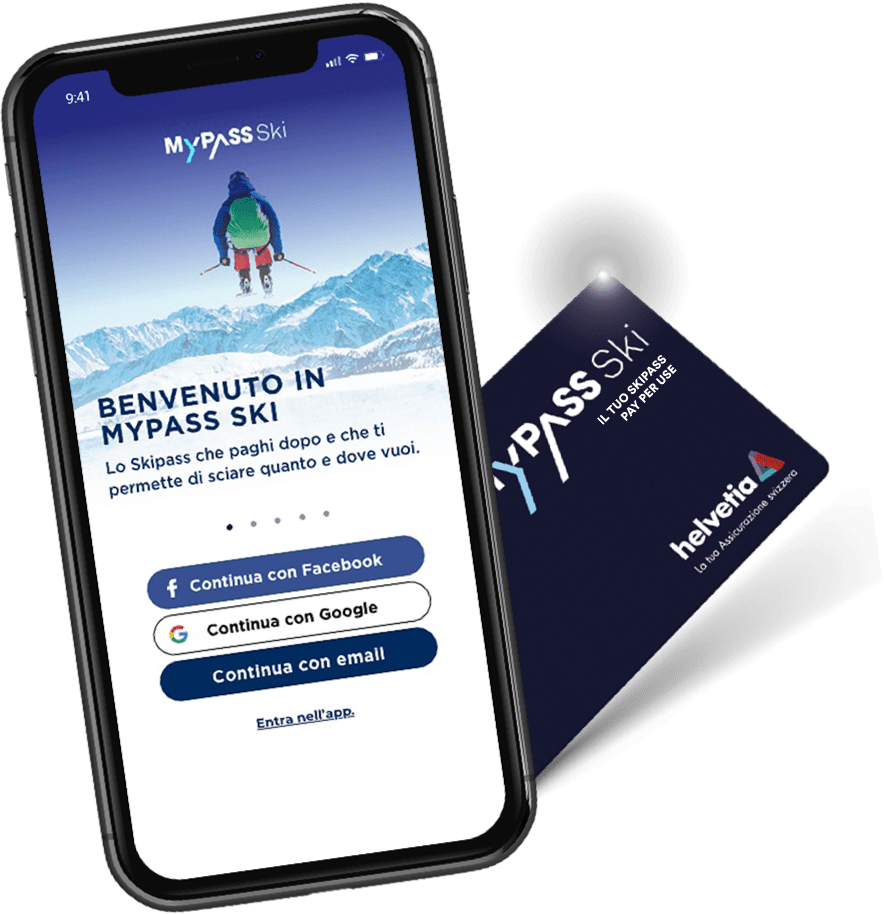 SKIPASS PRICES FOR FOLGARIDA - MARILLEVA MYPASS 2022-2023
List prices with 5% discount apply, as shown in the tables below.
Low season: 03 December – 23 December 2022 | 09 January – 20 January 2023 | 13 March 2023 – end of season. 5% discount
High season: January 21 – March 12, 2023. 5% Discount
Christmas – New Year's Day: 24 December 2022 – 08 January 2023
Child*: born after 04/30/2014
Junior*: born after 30.04.2006
Under24: born after 04/30/1998 – Same rates as Adult but different spending limits apply**
Senior*: born before 04/30/1957 – Same rates as Adult but different spending limits apply**
SuperSenior*: born before 04/30/1947 – Same rates as Junior but different spending limits apply**
*Only upon presentation of valid identification (e.g., C.I., passport).
**To view spending limits, see Starpass: Seasonal Pay Per Use
SKIPASS PER HOUR
Activated from the first pass
CONSECUTIVE DAYS (up to 14 days)
Will be applied if skiing for 2 or more consecutive days
How to receive your card?
The MyPass Card is sent to you via Amazon couriers: from two to three working days, barring unforeseen events. Or you can collect it for free at the ski area.
Please note – Cards are not linked to skier until they are activated by associating them with your profile.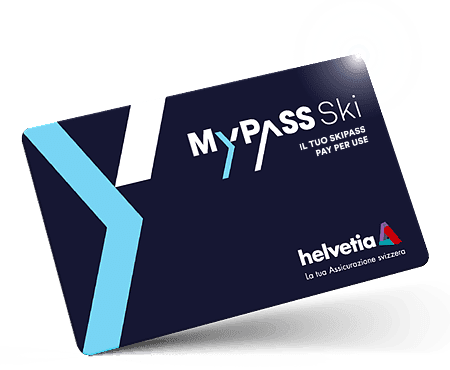 Folgarida - Marilleva
Folgarida - Marilleva - The ski resort
Folgarida – Marilleva are two ski resorts in Val di Sole and are part of the largest ski area in Trentino, connected with Madonna di Campiglio and Pinzolo. The Folgarida – Marilleva valley is heavenly, surrounded by the Ortles-Cevedale mountains, the Brenta group and the Adamello-Presanella.
With its 37 slopes and over 60 km, fun is guaranteed. The slopes are well covered with snow and allow you to enjoy the wonderful days on the fresh snow. Two slopes are also illuminated to guarantee night skiing, without forgetting music and entertainment for these special evenings on the snow, immersed in an authentic paradise for alpine skiing and snowboarding. The Folgarida and Marilleva area can be easily reached both by car (with ample parking in Daolasa and the cable car that will take you directly to the top) and by train, with the Dolomiti Express. Do you want to spend a weekend in the snow sleeping in a hotel in Val di Sole without having to move your car to go skiing?
There is a free shuttle that passes in front of the major hotels in the valley, with several lines for Folgarida, Marilleva, Campiglio and Pejo. You can have fun all together on the snow of Folgarida – Marilleva, in its three Family Parks and even go to Madonna di Campiglio, thanks to the red slope 10 and the 35 Genziana Express chairlift. Finally, do not miss the cult slopes of Folgarida – Marilleva: the track that from the top of Monte Vigo reaches the center of the town of Marilleva (red slopes 11 and 23) with a length of almost 5km or always from the top of Monte Vigo to the station intermediate of the Daolasa cable car (red slopes 9 and 32).
Read the terms and conditions of the ski area.
Only for MyPass Ski customers
Not just skiing, but also safety on the slopes.
Be safe in one click! For Italian "codice fiscale" holders immediate activation of Helvetia Easy MyPass Insurance from the MyPass App.
One card, 1,000 km of slopes! MyPass is the most widespread system in the Alps. One card, many affiliated ski areas.