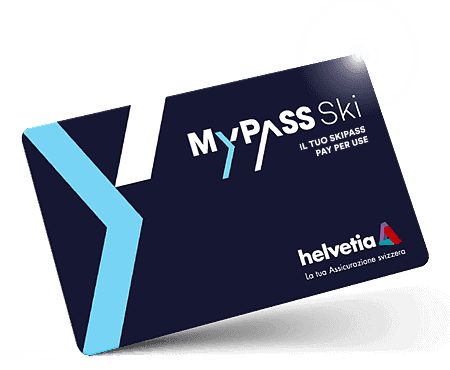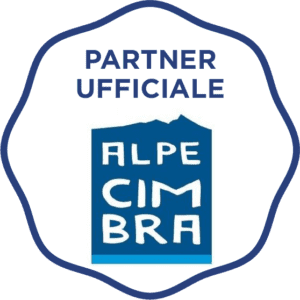 How MyPass Ski works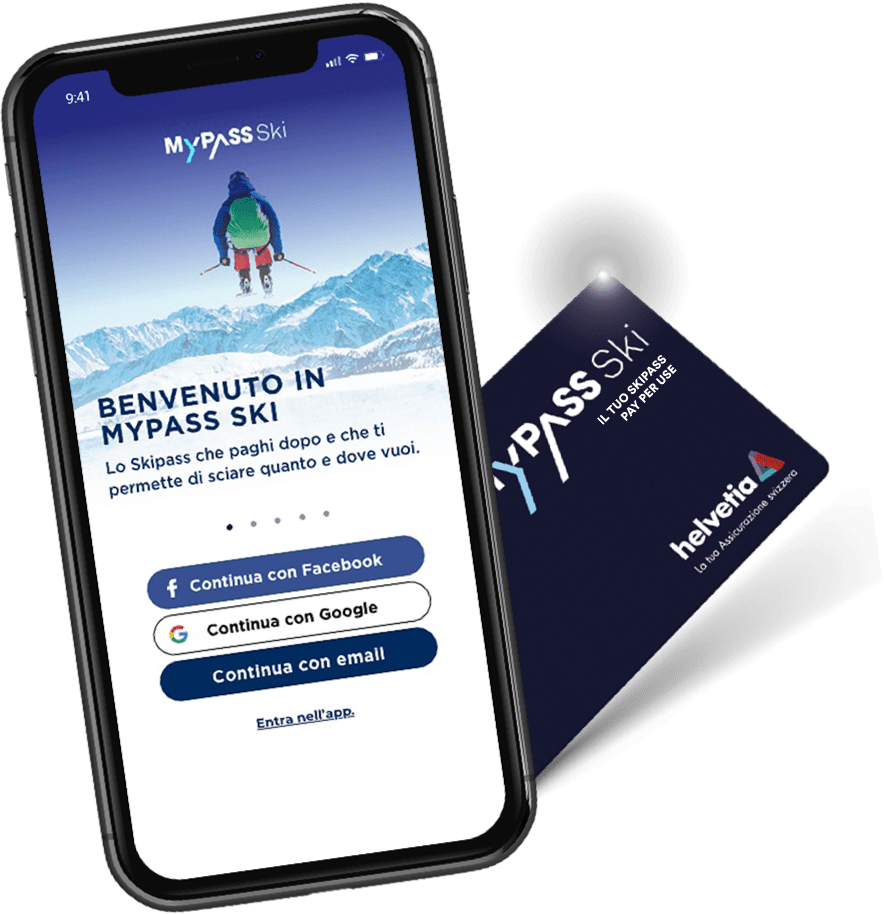 Receive your card by mail or on-site pickup
The MyPass Card is sent to you via Amazon couriers: from two to three working days, barring unforeseen events. Or you can collect it for free directly at the ticket offices of the area.
Please note – Cards are not linked to skier until they are activated by associating them with your profile.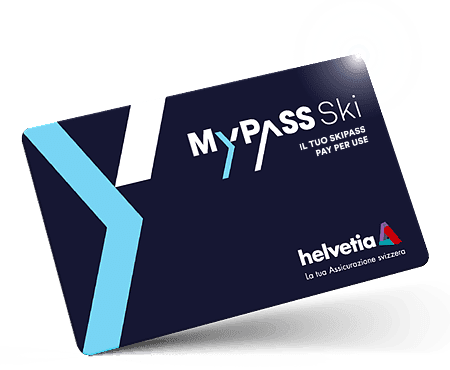 Skiing in Folgaria
The Folgaria ski area
The Folgaria plateau is the perfect destination for holidays in the name of snow, skiing and Trentino gastronomy, with over 100km of slopes and 66 slopes. A few km from Train, Verona, Vicenza and Padua, it is the popular destination for all skiers who want to spend their holidays or even a simple weekend away from city traffic.
Furthermore, with the MyPass Ski service, you can arrive in the morning at the ski lifts and go directly to the slopes, without having to pre-purchase your ski pass at the cash desks. With the MyPass Skicard you will only pay for the time actually skied, so if you only ski in the morning, afternoon, or 4 hours, you no longer have to decide in advance!
A real bargain to be able to ski through woods, streams and unspoiled landscapes. In Folgaria, let yourself be captivated by the panorama visible from the top of Monte Costa d'Agra at 1850 m, or from the Salizzona slope to Fondo Grande, a challenging red track, with a rather high average slope that makes it technical, but not excessive, particularly suitable to the curves in conduction and suitable for slalom and giant training. In fact, the USA ski team also trains on this track! Remember that gastronomy is important: do not miss the opportunity to eat at the Calkera Restaurant for lunch and dinner, in Fondo Grande.
Benefits for MyPass Ski users
MyPass is absolutely convenient! Take a look at all the discounts and benefits included with MyPass Ski:
Be safe in one click! For Italian "codice fiscale" holders immediate activation of Helvetia Easy MyPass Insurance from the MyPass App.
MyPass is the most popular ski pass system in the Italian Alps. Take a look at the available resorts.