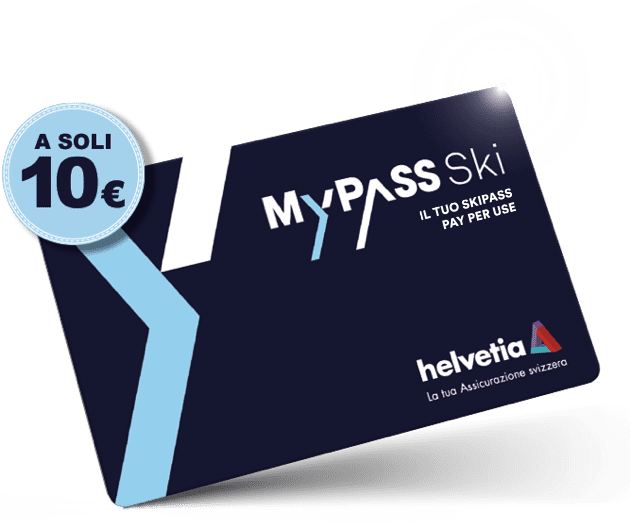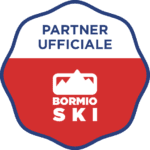 Ski safely with your Green Pass
Combine your Green Pass with the MyPass Ski/Starpass card to ski in total safety!
From 24 December 2021, the online Green Pass certification service will be available with your MyPass Ski / Starpass card. Online pairing will allow you to go directly to the slopes without having to go to the GreenPass checkpoints on site.
Make sure your MyPass Ski App is up to date
Access the function "Combine Green Pass" in the menu (if you do not find the function log out with the option exit and re-enter with the Login)
Select the reference ski area;
Enter the number of the MyPass Ski / Starpass card on the back of the card;
Scan the QR Code or upload the image of your valid Green Pass.
Every day, before entering the ski area, you will need to combine your Green Pass with the Card via the MyPass Ski app, in order to gain direct access to the slopes.
IMPORTANT: In the event of problems, the ski pass offices in the ski resorts are available to assist customers in matching their Green Pass.
How MyPass Ski works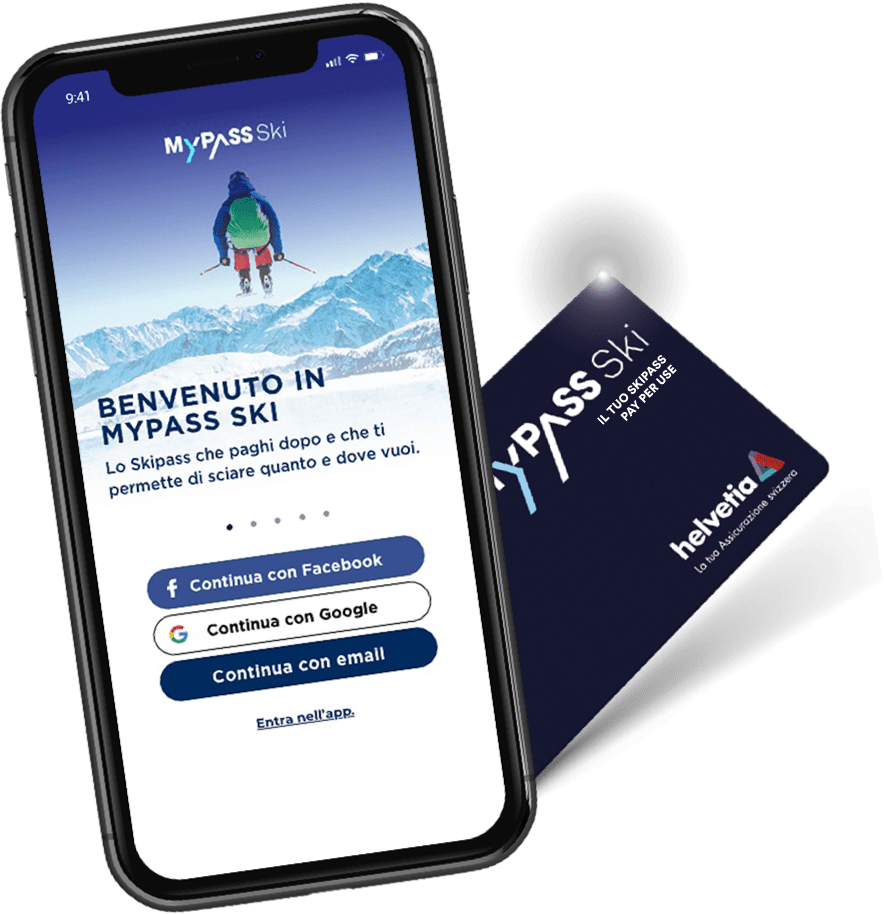 Ski pass prices Bormio MyPass 2021-2022
Promo: 27/11/2021-24/12/2021 | 02/04/2022-end of season
Low season: 08/01/2022-28/01/2022 | 12/03/2022-01/04/2022
High season: 25/12/2021-07/01/2022 | 29/01/2022-11/03/2022
JUNIOR born from 2006 to 2013
SENIOR born in 1957 and earlier
BABY born in 2014 and later
*Only on presentation of a valid identification document (e.g. identity card, passport) of the CHILD, JUNIOR or SENIOR.
SKIPASS PER HOUR: Activated from the first pass.
How to receive your card?
Pick it up for free at counter number 6 of the Bormio Skipass cash desk, with a preferential lane, at the following address:
Please note – Cards are not linked to skier until they are activated by associating them with your profile.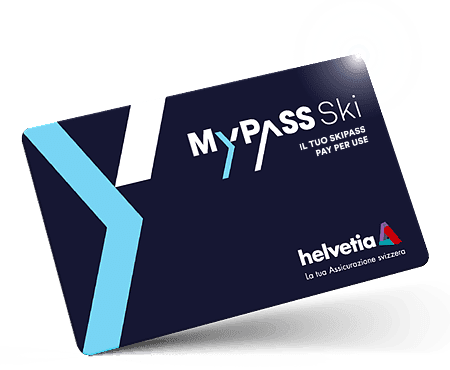 Skiarea and Skipass Bormio
Exclusively for MyPass customers
Skiing in Bormio with MyPass pays off!
1000 km of slopes with MyPass Ski
MyPass is the most widespread system in the Alps. One card, many affiliated resorts.
Helvetia Easy MyPass Insurance
Be safe in one click! For Italian "codice fiscale" holders immediate activation of Helvetia Easy MyPass Insurance from the MyPass App