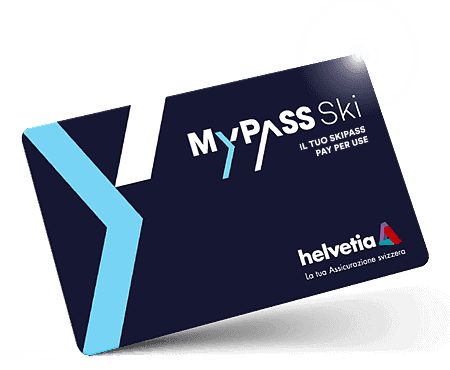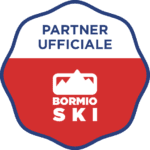 How MyPass Ski works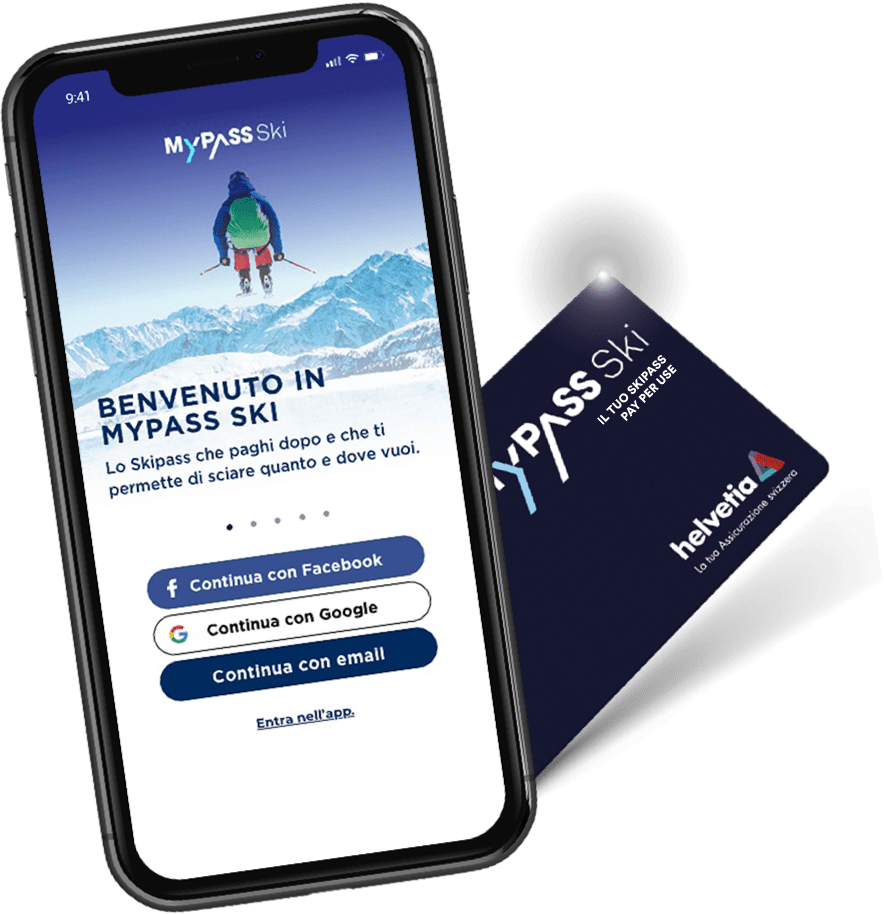 How to receive your card?
Pick it up for free at counter number 6 of the Bormio Skipass cash desk, with a preferential lane, at the following address:
Please note – Cards are not linked to skier until they are activated by associating them with your profile.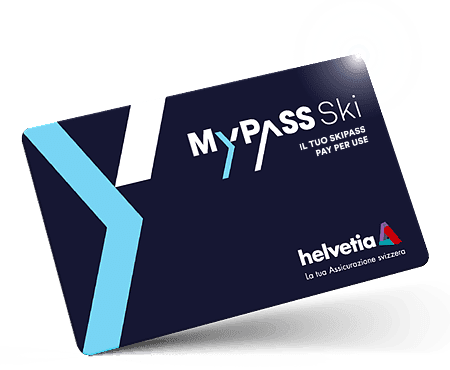 Skiarea and Skipass Bormio
Exclusively for MyPass customers
Skiing in Bormio with MyPass pays off!
1000 km of slopes with MyPass Ski
MyPass is the most widespread system in the Alps. One card, many affiliated resorts.
Helvetia Easy MyPass Insurance
Be safe in one click! For Italian "codice fiscale" holders immediate activation of Helvetia Easy MyPass Insurance from the MyPass App