HOW TO REQUEST THE MYPASS SKI CARD
WHY CHOOSE MYPASS SKI IN PINZOLO

Rate management from hourly to seasonal
You will be charged the best rate of the ski area in relation to the time actually skied

Discount of up to 8% on the price of ski passes
Rates are discounted from 5 to 8% compared to the official Pinzolo ski pass prices

Pay only for the time actually skied
Don't decide first which Skipass to buy. Go directly to the slopes and pay only for what you actually skied

Skip the line at the ticket office
Don't waste a single minute on the snow! Activate the card and go directly to the turnstiles

We provide assistance to our customers throughout the ski season
Pinzolo Ski Resort
Pinzolo ski pass rates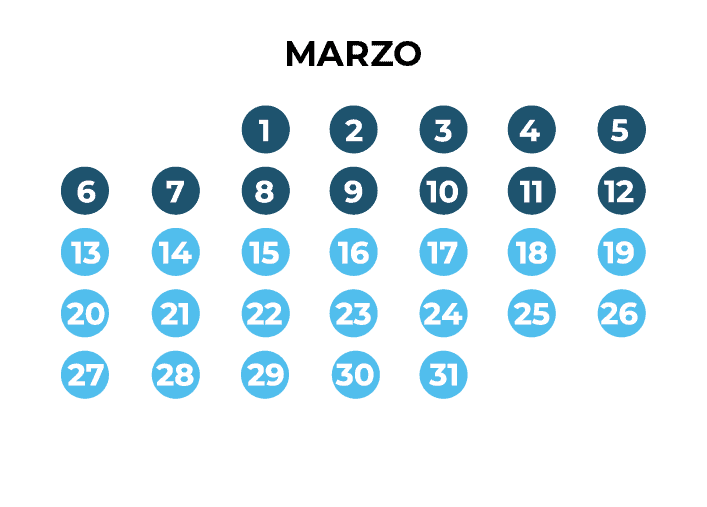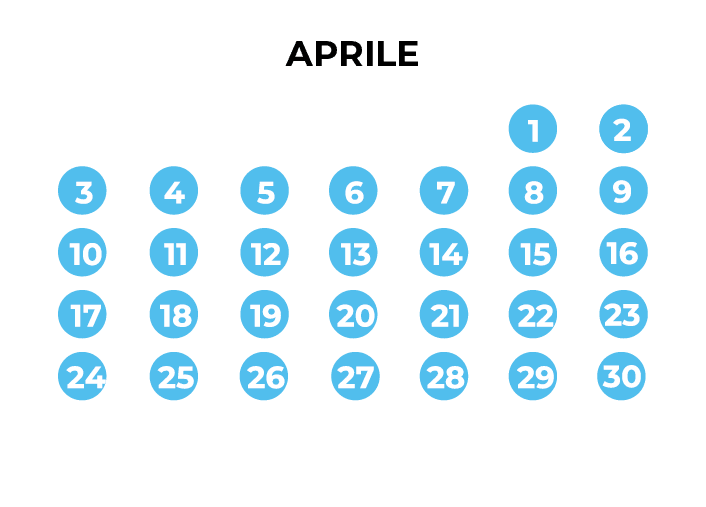 The cash register prices are applied with a discount varying from 8% to 3% according to the season, as shown in the table below. On Sunday the Sunday Rule* is applied.
Categories with reductions
Child**:
born after 30.04.2014
Junior**:
born after 30.04.2006
Under24:
born after 30.04.1998
Senior**:
born after 30.04.1957
SuperSenior**:
born before 30.04.1947
For Under24 the same rates as Adults are applied but different spending limits for Starpass***
For SuperSenior the same rates as Juniors are applied but different spending limits for Starpass***
* SUNDAY RULE: On ski passes from 2 to 6 days containing ONE SUNDAY DAY, the following will be added to the purchase price of the ski pass: Pinzolo: € 8.00 adult rate, € 6.00 junior rate and € 4.00 child rate.
** Only upon presentation of a valid identification document (e.g. C.I., passport).
*** To view spending limits, see Starpass: Seasonal Pay Per Use
Skiarea Campiglio Brenta Dolomites:
€ 10.00 adult rate, € 7.00 junior rate and € 5.00 child rate.
Pinzolo ski pass prices
Pinzolo slopes
Pinzolo, at the foot of Monte Doss del Sabion, is considered one of the most spectacular viewpoints in Europe. The "queen" slope of the Skiarea starts with the castle cable car that takes you to an altitude of 2190 metres: the DoloMitica Tour, with a vertical drop of over 1,200 meters and a length that varies from 3.5 km to 5.8 km, and an average slope between 22% and 36%.
Without a doubt, the slopes of Pinzolo are unique, well cared for and served by modern lifts. The network of slopes and lifts offers the opportunity for stimulating ski days, with tracks suitable for every need: from school pitches to "black" ones. There is certainly no shortage of playgrounds for young snowboarders: at Busa di Grual there is a large snow park with various "jumps", halfpipes and a boardercross track.
The Pinzolo ski area is directly connected to the Madonna di Campiglio slopes thanks to the Pinzolo-Campiglio Express, a modern 8-seater cable car with two intermediate stops.

The innovative seasonal ski pass of the Skiarea Campiglio by MyPass Ski. With Starpass you pay only for what you ski and avoid the pre-purchase of the season. Enjoy the slopes with Mypass Ski, once you reach the pre-established seasonal thresholds, you will ski with discounts from 80% up to skiing for free.
SKI INSURANCE
* the daily policy is activated only when you pass the turnstile. €2.50
per day for the first two days, €2 from the third consecutive day skied.