STARPASS has arrived
The first seasonal Pay Per Use!
Pinzolo is part of the Campiglio Ski Area, therefore your skiing days spent in this area will be counted towards reaching the STARPASS seasonal thresholds!
N.B. MyPass Ski cards (even those purchased in previous years) are compatible with Starpass and vice versa.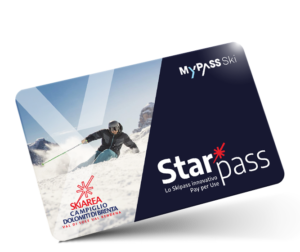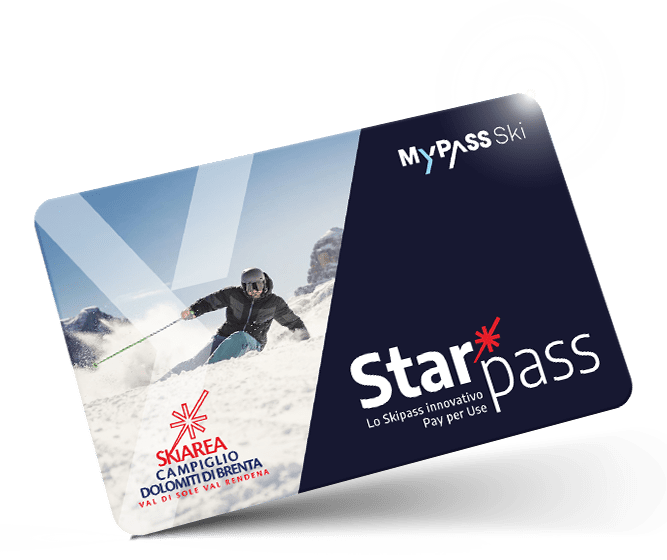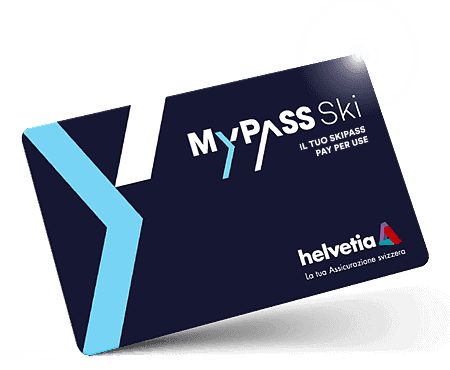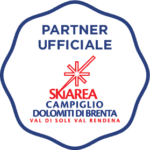 How MyPass Ski Works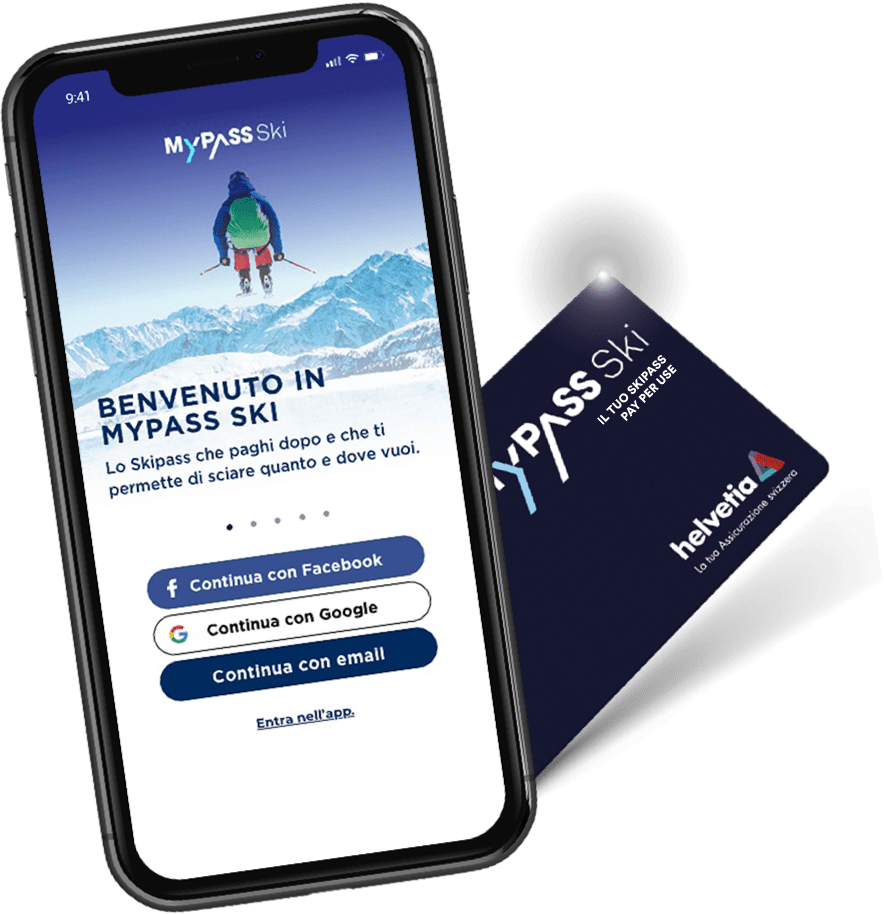 Prices Pinzolo MyPass Winter 2022/2023
The cash list prices are applied with a variable discount from 8% to 3% depending on the season, as shown in the table below
Low season: opening – 23 December 2022 | 09 January – 20 January 2023 | March 13, 2023 – end of season
High season: January 21 – March 12, 2023
Christmas – New Year: 24 December 2022 – 08 January 2023
Baby *: born after 30.04.2014
Junior *: born after 30.04.2006
Under24: born after 30.04.1998
Senior *: born after 30.04.1957
SuperSenior *: born before 30.04.1947
* Only upon presentation of a valid identification document (eg C.I., passport) of the BABY, JUNIOR, SENIOR and SUPERSENIOR.
** To view the spending limits, see Starpass Skiarea Madonna di Campiglio

SUNDAY RULE
On ski passes from 2 to 6 days containing ONE SUNDAY DAY, the following will be added to the purchase price of the ski pass:
Pinzolo: € 8.00 Adult rate, € 6.00 Junior rate and € 4.00 Baby rate.
Ski area Campiglio Brenta Dolomites:
€ 10.00 Adult rate, € 7.00 Junior rate and € 5.00 Baby rate.
To receive the MyPass Card
The MyPass Card is sent to you via Amazon couriers: from two to three working days, barring unforeseen events, or you can pick it up for free at the ticket offices in the area.
Please note – Cards are not linked to skier until they are activated by associating them with your profile.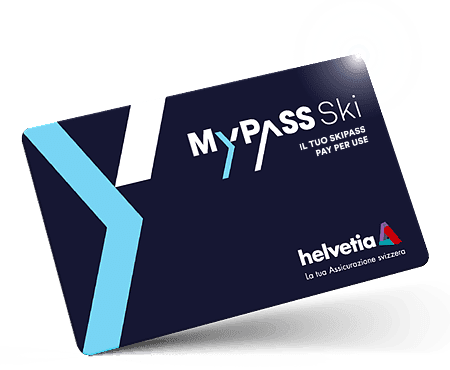 Pinzolo
Pinzolo: information on the area
Pinzolo, at the foot of Monte Doss del Sabion, is the natural gateway to the Campiglio Dolomiti di Brenta ski area, the ideal place to have fun in the snow. Doss del Sabion is considered one of the most spectacular viewpoints in Europe. With the cable car that takes you to an altitude of 2190 meters, you arrive at the most evocative point that offers an incomparable, all-round spectacle on the Brenta Dolomites, so majestically close, on Adamello and Presanella.
From the same point, the "queen" slope of the Skiarea starts: the DoloMitica Tour (or the variant DoloMitica Star, shorter but more "hanging"). The DoloMitica has an altitude difference of over 1,200 meters and a length that varies from 3.5 km to 5.8 km, with an average gradient between 22% and 36%. It is a sort of challenge to face with rhythm and continuity the infinite changes in slope, curves and counter-curves carved into the woods that lead to the valley floor (800 m) for the ascent with the fast Tulot cable car and a well-deserved stop at the nearby Malga Cioca!
Without a doubt, the Pinzolo slopes are unique, well maintained and served by modern lifts. The network of slopes and lifts offers the opportunity for stimulating ski days, with tracks suitable for every need: from school pitches to black" ones. There is certainly no shortage of playground for young snowboarders: at Busa di Grual a large snow park with various "jumps", halfpipes and a boardercross track.
The Pinzolo ski area is directly connected to the Madonna di Campiglio slopes thanks to the Pinzolo-Campiglio Express, a modern 8-seater cable car with two intermediate stops.
Furthermore, with the MyPass service, an innovative intelligent and flexible Skipass, it will allow you to ski throughout the Skiarea up to Folgarida – Marilleva, without having to decide in advance which Skipass to buy. The service will allow you to change ski area without having to stop at the ticket offices and fully enjoy the day on skis.
Read the terms and conditions of the ski area.
Exclusively for MyPass customers
Se a Pinzolo scii con MyPass, ti conviene!
Fun in safety: directly in the MyPass app, with a click, you can activate your insurance with Helvetia, your Swiss insurance.
MyPass Ski: with a single card, 1,000 kilometers of slopes under your skis!
MyPass is the most popular system for skiing throughout the Alps, to have fun while saving time and money. See the list of available ski areas.